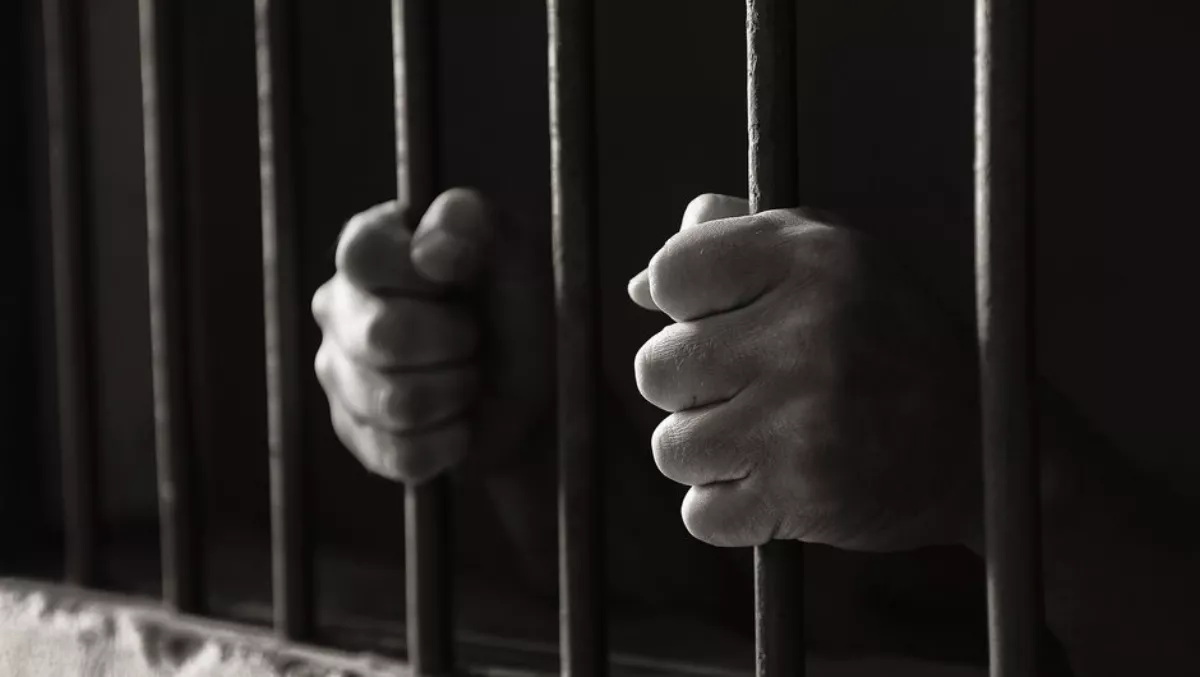 'DerpTrolling' faces jail time for Sony DoS attacks
By Sara Barker,
Mon 12 Nov 2018
FYI, this story is more than a year old
A United States federal court has charged a 23-year-old man for the hacks on Sony Online Entertainment and other major companies back in 2014.
Austin Thompson, a resident of the US state of Utah, pleaded guilty to charges including denial-of-service (DoS) attacks against a bunch of companies in 2013 and 2014.
He faces charges including Damage to a Protected Computer with a maximum penalty of 10 years prison, $US250,000 fine, and three years' supervised release.
Thompson's DoS attacks tended to target companies and servers that operated in the online gaming space, including the likes of Sony Online Entertainment.
The DoS attacks flooded the targets' networks with traffic until the networks couldn't take the strain anymore.
The networks then crashed or stopped responding, which meant genuine users were unable to access those networks.
"Denial-of-service attacks cost businesses millions of dollars annually," says U.S. Attorney Adam Braverman. "We are committed to finding and prosecuting those who disrupt businesses, often for nothing more than ego."
A statement from the Southern District of California's US Attorney's Office adds that the attacks caused at least US$95,000 in damages.
"According to the plea agreement, between December 2013 and January 2014, Thompson's attacks, which flooded his victims' servers with enough internet traffic to take them offline, were directed mainly at online gaming companies and servers, including then San Diego-based Sony Online Entertainment."
Thompson typically used the Twitter account @DerpTrolling to announce that an attack was imminent and then posted screenshots or other photos showing that victims' servers had been taken down after the attack. The attacks took down game servers and related computers around the world, often for hours at a time."
According to FBI Special Agent in Charge John Brown, cybercrime is a huge threat that affects many sectors, including commercial, government and private sectors.
"The FBI's capacity to respond to cyber incidents is enhanced through collaboration with affected industries and partnerships in the community to prevent and combat these threats. Together, we will thwart those cyber criminals who target our communities' businesses and infrastructure."
Thompson will be sentenced in March 2019.