10 Jun 2011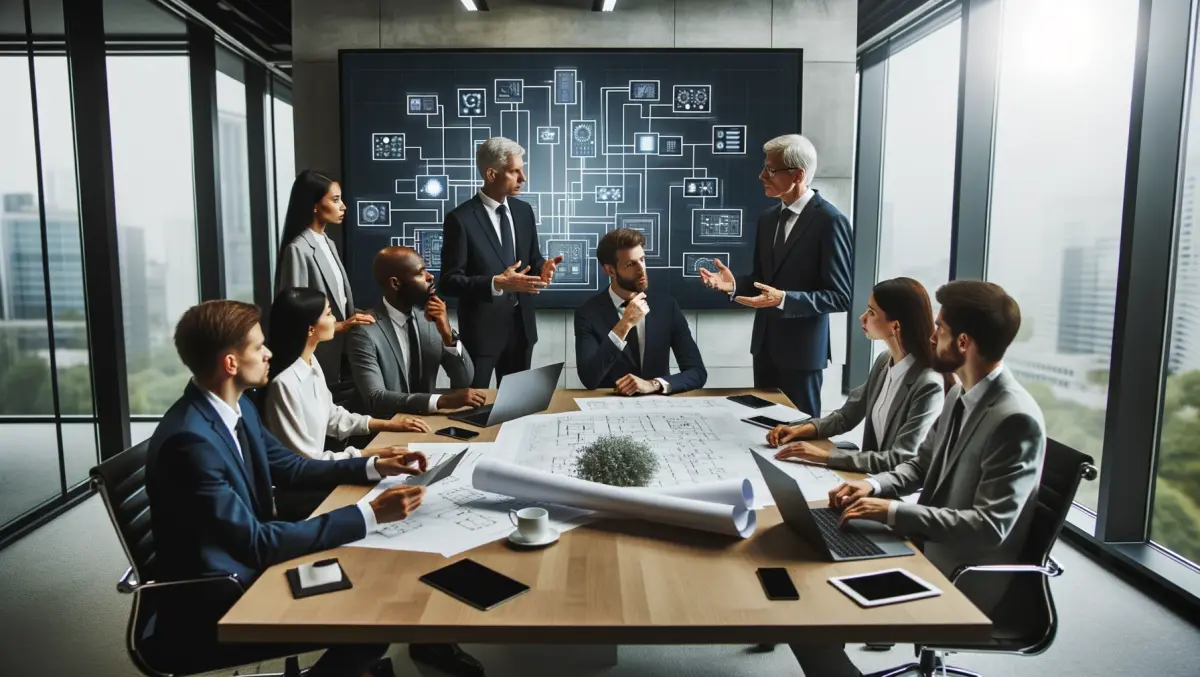 Desert Zombie brings FPS to iOS
You don't generally think of first person shooter zombie games in the same sentence as the iOS platform, but apparently the Desert Zombie: Last Stand guys do.
Desert Zombie uses the Unreal engine to bring console-quality gaming to the iPhone and iPad. Players will also have the opportunity to share scores on Facebook and climb the GameCenter leaderboards.
You'll face four types of zombies in your quest to survive:
Creeper: Standard underling zombie. The Creeper is gangly, wiry and decrepit, and arrives in vast numbers. He is neither intelligent nor strong, driven only by his hunger for human flesh.
Brute: Heavy brawler zombie. The Brute is a hulking powerhouse intent on bashing, brawling and bruising his way to victory. Devastating melee attacks make him a force to be reckoned with.
Hyper: Lean, mean war-fighting machine! The Hyper Zombie is a vicious, animalistic creature that uses super-human strength and cunning in its quest to destroy human life. The Hyper can often be seen picking up the weapons of dead soldiers and using them for its own evil means.
Juggernaut: Minigun-wielding behemoth!
Check out the Twitter and FB page.