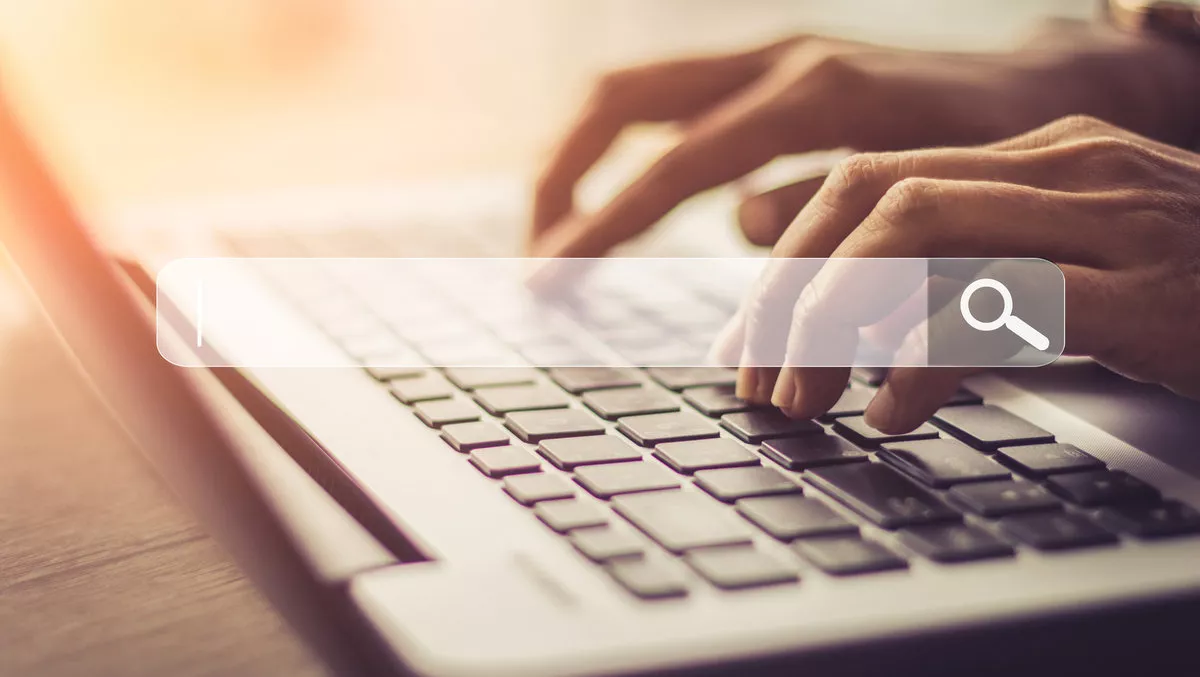 Desktop and mobile searches vastly different, new study shows
FYI, this story is more than a year old
A new study has shown there is significant disparity between online web searches on mobile versus desktop devices.
The study, conducted by SEMrush looked at web address and domain position differences for 50,000 random keywords.
The results showed that 30% of pages present on the first page of desktop search results lost their position and were moved beyond the top ten results in a mobile search.
Almost 26% fell below the top 30 and 24.15% lost their top 100 ranking in a mobile search. Only 13% of websites kept the same position in search engine results pages across mobile and desktop devices.
Over time, mobile devices are becoming the go-to device for people run online searches. Businesses are responding by creating mobile versions of their sites, but they may be missing important elements and therefore dropping far below their competitors when it comes to rankings, the study indicates.
More specifically, as the surface area is smaller for mobile versions of a website, designers tend to prioritise aesthetics over information, resulting in the desktop version of the site including more specific information and therefore details such as relevant keywords or latest news.
Finder.com.au chief operating officer Jeremy Cabral says the results from the SEMrush study match what he and his team are finding, in terms of the disparity between mobile and desktop search results. He says this increases the need for businesses to be proactive and to consider what they are missing or need to include when it comes to increasing their visibility, especially as this is a moving target with search engine algorithms constantly evolving.
As Google is now predominantly using the mobile version of content for indexing and ranking searches, finder.com.au is prioritising their mobile functions more in order to maximise organic website traffic, Cabral says.
He says, "Marketers, web developers or anyone with a website need to think beyond just a mobile-friendly design and to optimise for the very short time and attention you have from your customer as they visit your website on their phone."
StudioHawk director and head of search Harry Sanders, says, ''With over 50% of all global web pages served to mobile phones in 2018, this research backs up how important it is to optimise for mobile users. Thinking 'mobile first' is still something a lot of people are adjusting to.
Sanders says, "This research is a reminder that web specialists need to take mobile-friendliness seriously and look deeper into how to give mobile users a better experience to avoid being that 30% missing out on mobile indexing.
According to Sanders, businesses can prompt new mobile users click to their site by paying attention to details such as fast website load speed, the site''s responsiveness, and optimising and scaling images. He says anyone with a website can improve their user's experience no matter what device they're on.