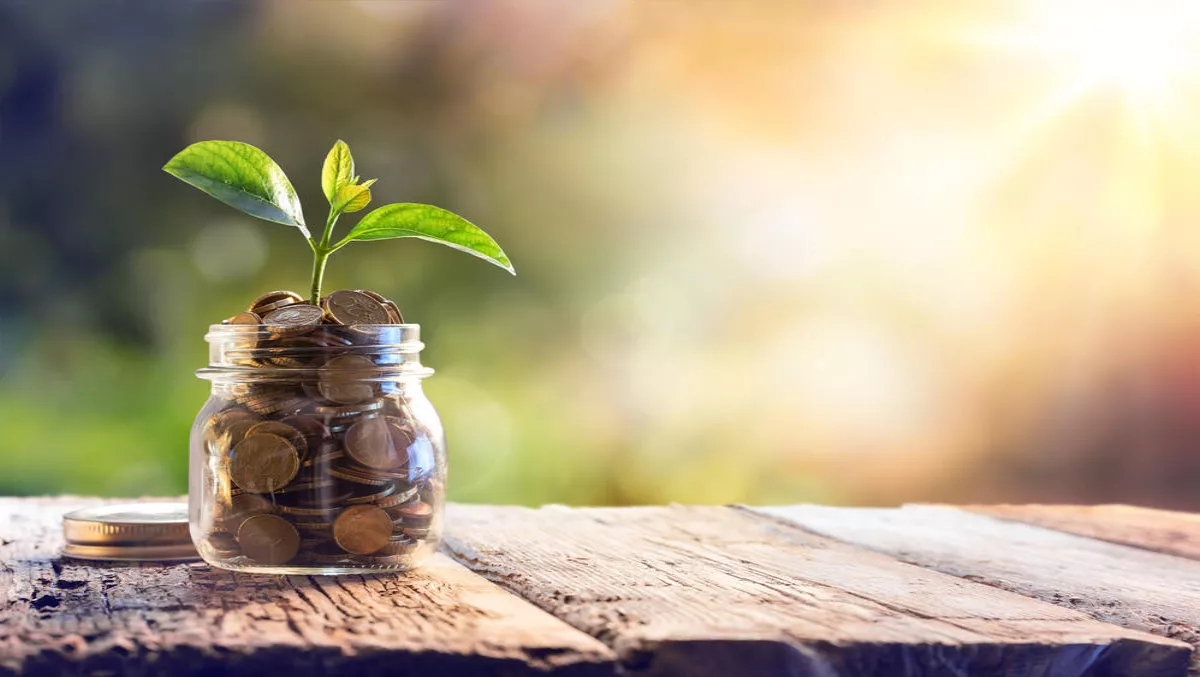 Desperately seeking funding: Youth life skills programme turns to crowdfunding
FYI, this story is more than a year old
Youth Resilience and Life Skills Development programme Voice to Voice is seeking support for their crowdfunding campaign, as their pledge nears its end date.
Tracy Scott and Dayle Hunt, behind Voice to Voice, only have 9 days left of their Pledge Me crowdfunding campaign, which they had hoped would help raise $32,000. With only 9 days to go, the campaign has 15 pledgers with just under $1000 raised.
After success with their pilot programme that ran in three Christchurch schools last year, Scott and Hunt say they are in desperate need for backers to keep the initiative alive and help it expand to more schools.
"Voice-to-Voice is driven to teach and support the kids as they develop the life skills necessary to manage self-esteem, improve relations, de-escalate the personal conflicts and enhance the ability to make smart choices in life," explains Scott.
"Generous support on our crowdfunding page would help us to take our much needed programme to lots more young people," she says.
Scott says the pilot witnessed incredible success as the teachers reported of 'amazing changes' in the participating students. Students suffering from anger issues have learnt effective control on their emotions, recognised the ways and ultimately have modified their behaviour, she says. Positive changes were also noticed among kids down from low confidence and after the programme.
To show your support for Voice to Voice, visit the Pledge Me campaign here.