23 Jul 2014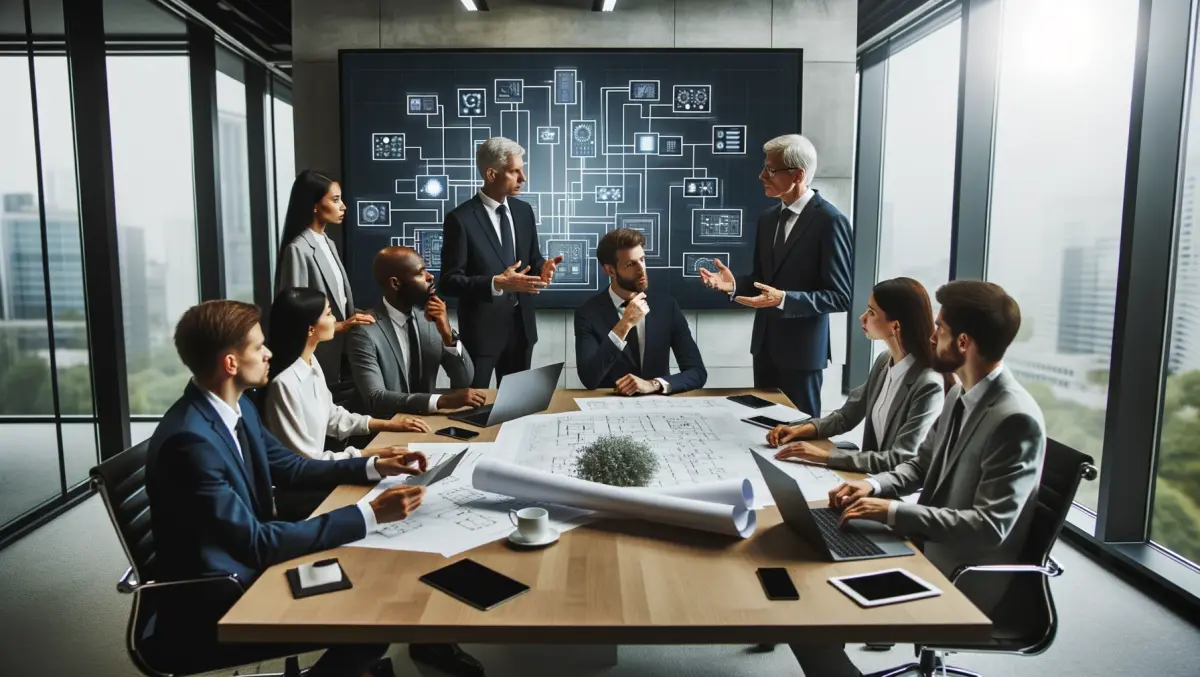 Destiny Beta is back up as Xbox gamers now join
By Damian Seeto
The Destiny beta is back up after briefly going down for maintenance. The beta also comes one day earlier for Xbox gamers.
The Destiny beta was originally scheduled to go live tomorrow. It is now available for Xbox One and Xbox 360 players 24 hours earlier. If you have a beta code for Xbox One or Xbox 360, go redeem it and play Destiny now.
Bear in mind, the download size for the beta isn't small. You will need around 12GB or more of hard drive space to download and install it. If you still have a small monthly data cap, you better keep an eye on your usage.
The Destiny beta will last until around July 27th (New Zealand time). You only have a few days more left to play it.