12 Sep 2014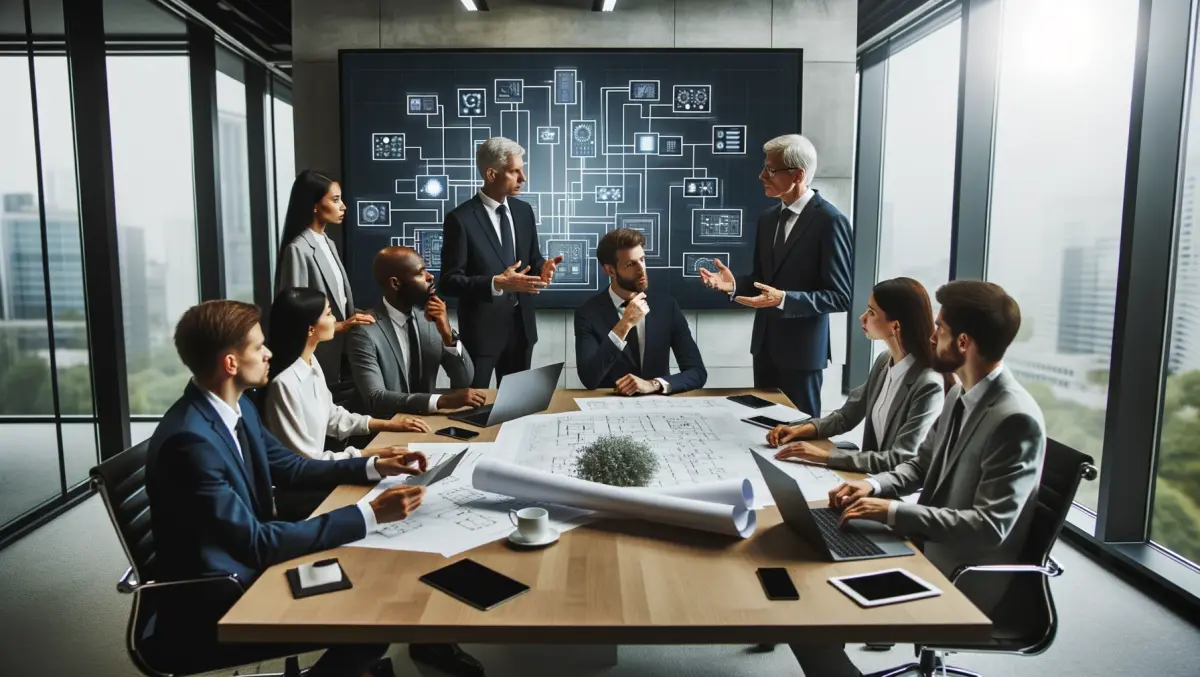 Destiny earns over $500 million on its first day
By Damian Seeto
Destiny just came out earlier this week and it looks like many people have already bought the game as it earned over $500 million on its first day on sale.
Destiny beats out Watch Dogs which was the previous record holder for biggest selling new IP.
Destiny selling $500 million worth of copies in one day cements itself already as one of the industry's biggest franchises.
Destiny joins the elite group of the Call of Duty and Grand Theft Auto franchises that have also broke sales records in their first day on sale.
"Based on extraordinary audience demand, retail and first party orders worldwide have exceeded $500 million for Destiny," said Bobby Kotick, CEO of Activision Blizzard.
"This industry milestone marks another blockbuster success for our company and demonstrates our unique ability to create some of the most successful entertainment franchises in the world.
"The success of Destiny, along with the recent introduction of Blizzard Entertainment's Hearthstone, is further validation of our unique capabilities to create great entertainment franchises from the ground up."
Activision also noted Destiny is the best selling day-one digitally released console game in history.
A large percentage of gamers decided to purchase the game digitally on day one instead of getting the physical retail disc. Activision is already boasting the game is their next "billion dollar franchise".