12 Jun 2014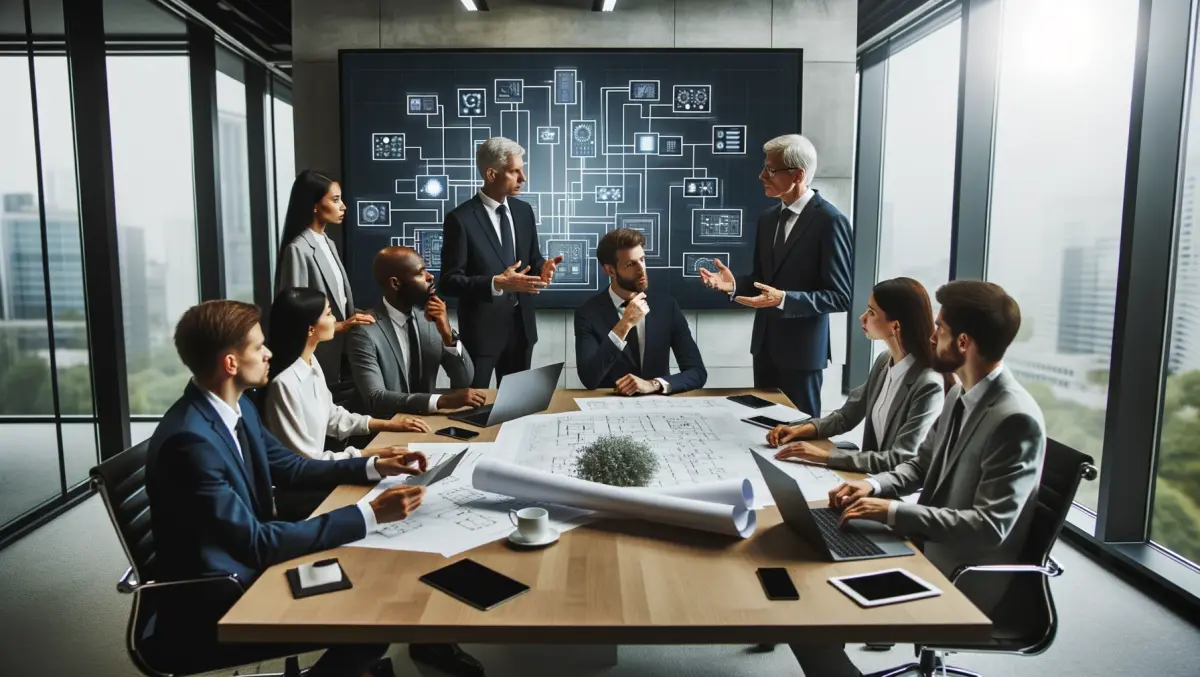 Destiny Glacier White PS4 bundle heading to NZ...
By Damian Seeto
A limited edition Glacier White PS4 that will be bundled with Destiny has been confirmed to be releasing in New Zealand.
Not only do you get a copy of Destiny, you will also get the cool looking white PS4 along with a white coloured DUALSHOCK 4 controller . A 30 day PlayStation Plus subscription is also added to this huge bundle too. The bundle can be yours to own the same day Destiny is released worldwide on September 9th.
Also, later this week gamers can have a chance to participate in the First Look Alpha for Destiny on PS4. If you register for the alpha at www.greatnessawaits.com/Destiny, you may get invited to play the highly anticipated FPS. Destiny's First Look Alpha starts in New Zealand on Friday 13th June, at 3:00pm NZDT, and ending on Monday 16 June, at 2:59am NZDT.
Additionally, a beta for Destiny on PS4 starts on July 17th.