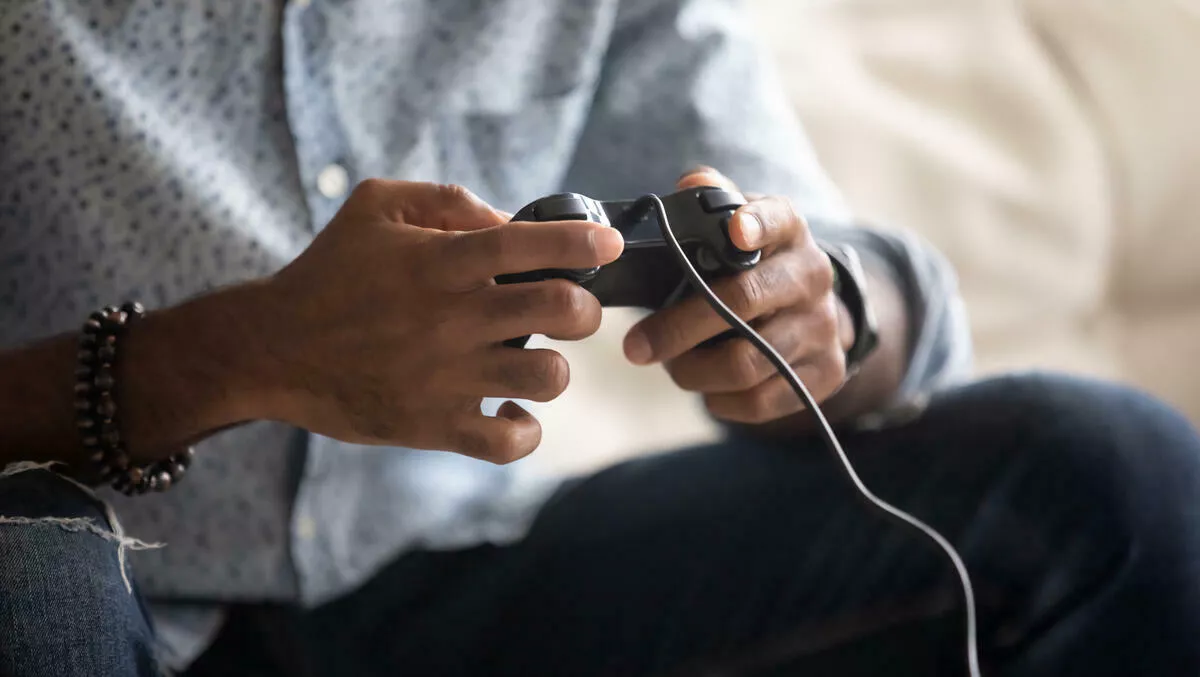 Diablo III beta due "Q3" this year
Tue 10 May 2011
FYI, this story is more than a year old
Activision-Blizzard has announced during its financial results conference call that a beta for the eagerly anticipated action RPG Diablo III is scheduled for the third fiscal quarter of 2011 (placing it loosely between July and September).
"The game is looking great, and we're currently aiming at a third-quarter launch for external beta testing," said Blizzard's Michael Morhaime.
This announcement of a beta at such a late stage of the year adds weight to the rumours that Diablo III won't release in 2011. Morhaime would not confirm the rumour during the conference call, instead reaffirming that there's no official release window for Diablo III at this point in time. According to Kotaku, however, a slide accompanying the conference call suggests that the company is "driving hard" to release the game this year.
There are also rumours that Diablo III, historically a PC-only franchise, is headed to consoles.