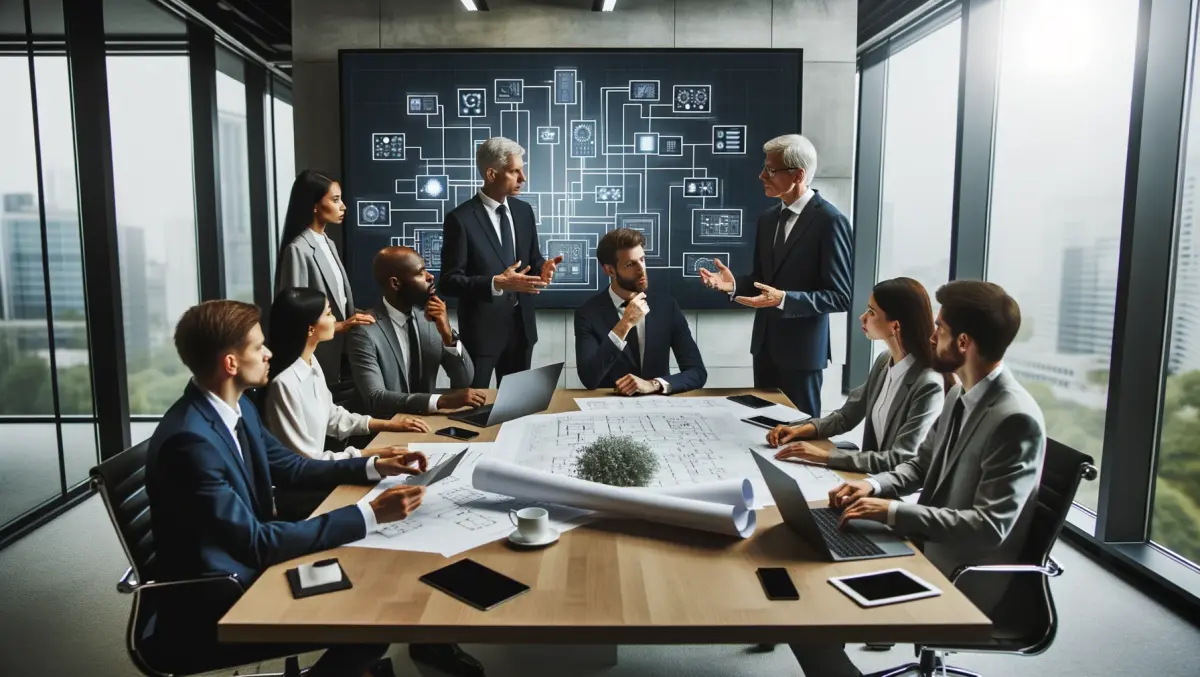 Diablo III still a long way off: developer
20 Jan 2012
FYI, this story is more than a year old
If you've been holding your breath for the release of Diablo III, stop.
Despite months in invite-only beta, the long-awaited sequel to hack and slash action classics Diablo and Diablo II still has no solid release date, and now the game's development team are warning fans that there's plenty more still to do.
In a blog post on Battle.net, game director Jay Wilson says he understands criticisms from testers who say his team is 'messing around with systems too much', but that the game is still 'not quite there yet'.
"I think that's a fair argument to make, but I also think it's incorrect," Wilson says.
"Our job isn't just to put out a game, it's to release the next Diablo game. No one will remember if the game is late, only if it's great."
As well as "major changes to the skill and rune systems," Diablo 3's core character attributes are also being worked on, plus many other large systems changes.
"There's a lot of work left to be done, though. We're constantly tuning and making balance changes; it's a massive task," says Wilson.
If Diablo 3 is another ten years in development hell will you still buy it? Let us know below.