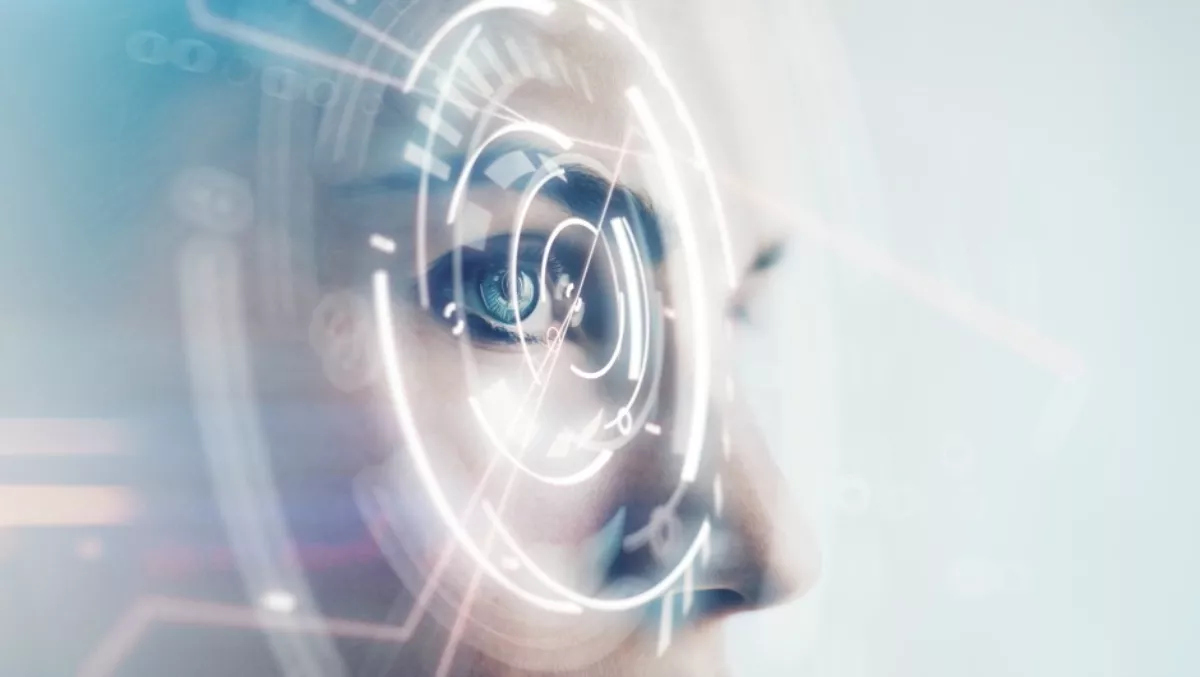 Did you hear? Classroom wearables are where it's at
FYI, this story is more than a year old
Wearables in the classroom are becoming the norm, as educators around the world adopt new tools and technologies to aid learning.
In fact, Technavio, the market research specialists, expects the classroom wearables market to reach US$3.7 billion by 2020, growing at a compound annual growth rate (CAGR) of 45%.
Wrist-worn equipment and head gear are the primary categories of wearables when it comes to the education sector. Furthermore, Technavio finds Apple, Microsoft, Google and Samsung to be the biggest contributors in the space.
The analysts have investigated the two main categories of education wearables as well as general accessories:
Wrist-worn equipment
Wrist-worn equipment includes the Apple watch, Samsung smartwatches, and fitness tracker bands offered by Fitbit, Garmin, and others.
Smartwatches are computerised wristwatches that look very similar to the traditional watches. However, they have functionalities that surpass those of the analogue ones. Most smartwatches are companion devices paired with a smartphone through Bluetooth and NFC (near-field communication) to connect to the Internet. There are also some standalone smartwatches that directly connect to the internet, Technavio says.
According to Jhansi Mary, Technavio lead analyst for education technology research, "Faculty of educational institutions is increasingly adopting smartwatches as these are loaded with useful functionalities and are discreet and cost-effective. They can be used to take attendance, track students' behaviour, and assess their performance.
Academically, these devices are useful mainly for STEM topics, according to Technavio. For instance, they are used for looking up information on chemical symbols or solve equations using the built-in calculator.
Fitness trackers are generally used by students taking up physical education classes and sports activities. These devices are also used for wellness programmes as they help track healthcare expenses of students and faculty.
The classroom wearables market by wrist-worn equipment is expected to exceed US$1.6 billion by 2020, growing at a CAGR of almost 44%.
Head gear
Many innovative devices from VR (virtual reality) devices to AR (augmented reality) devices such as Microsoft's HoloLens and Google Glass fall into the head gear category. These inventive products are often utilised to offer interactive digital content. The segment should grow on account of the immense benefits these headsets offer by helping students to be a part of environments and surroundings that cannot be visited physically, Technavio says.
For instance, VR devices offer visually aided trips to hazardous locations, allowing students to see oil drilling sites or to view simulations of ocean environments. With VR, such experiences are possible within the safe premises of classrooms. The multisensory experience offered by these wearable technologies enhances students' understanding of concepts and improves their ability to recall key information.
AR-enabled smart glasses help reflect projected digital images, which is greatly useful for a classroom setup. They are also capable of running self-contained mobile apps which increase the interactivity quotient of classroom learning. This is achieved through the built-in cellular technology such as Bluetooth and Wi-Fi. A few of the smart glasses are also digitally equipped to connect to the Internet through voice commands and activity trackers.
"The multi-purpose use of these devices and an upcoming surge in the wide product offerings of existing vendors will contribute to the significant growth rate during the forecast period," says Mary.
The classroom wearables market by headgear is expected to exceed US$1.3 billion by 2020, growing at a CAGR of almost 47%.
Other other accessories
The others segment consists of devices such as wearable cameras, ring-type wearable devices, and clip-ons. A wearable camera not only captures photos or videos but also transfers them in real time. This device is useful for quality control solutions, real-time problem solving, and maintaining records for future reference. For instance, GoPro is a camera that captures a student's or teacher's view of events in a classroom, such as a lesson or student behaviour, Technavio says.
Similarly, life-logging devices like Autographer and Narrative Clip help capture snapshots of the day and attain an edited highlight reel of photos.
The classroom wearables market by other accessories is expected to reach US$747 million by 2020, growing at a CAGR of almost 47%.