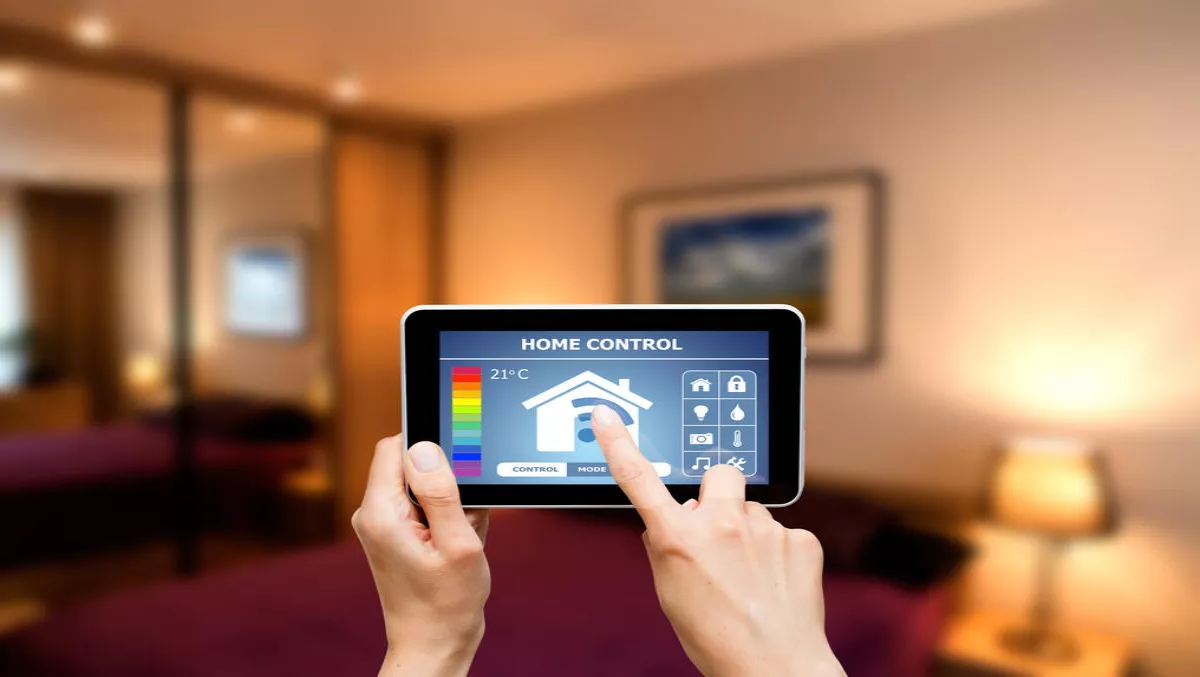 Digital assistants: The future of the connected home
By Sam Worthington,
Tue 21 Jun 2016
FYI, this story is more than a year old
Imagining every home with their own digital assistant that's adjusting room temperatures based on energy consumption and telling you about restaurants nearby seems strange - but not impossible.
Fast forward three years from now and at least 25 percent of households in developed economies will have digital assistants similar to Apple's Siri and Google Assistant.
Mark O'Neill, research director at Gartner, says eradicating multiple apps and introducing digital assistants to the connected home will make life much easier.
"Consumers don't want to deal with separate proprietary apps for each type of connected device in their home," says O'Neill.
"Rather than individual apps, it is the interactions between devices — as well as with service providers and external data sources — that are most compelling to consumers."
"These interactions make it possible to create, detect and respond to 'business moments,' which Gartner defines as transient opportunities that are exploited dynamically using digital technology," he adds.
Moving forward, into a post-app world, application programming interfaces (APIs) are the key to this integration.
As more providers and devices become available, different ecosystems will form around each large tech provider. This change will enable individual industries to use the connected home as a new business channel for their services.
"A well-managed API program is a key success factor for organisations that are interested in reaching consumers in their connected homes," says O'Neill.
"In the emerging programmable home, it is no longer best to spend time and money on developing individual apps. Instead, divert resources to APIs, which are the way to embrace the postapp world."