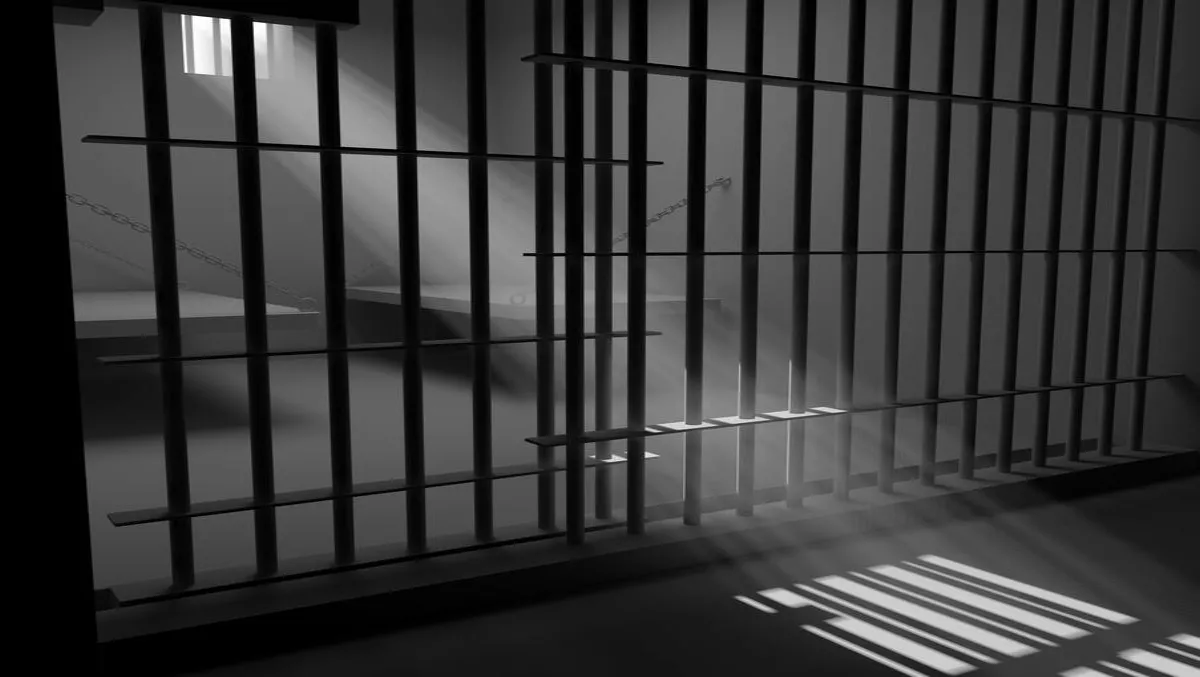 Digital inclusion doesn't stop at the prison walls
FYI, this story is more than a year old
An often overlooked area of digital inclusion lies within the walls of New Zealand's prison system.
Serving time often means falling behind the times, with parolees sometimes venturing outside prison walls for the first time into a brand new decade.
With the speed at which the world is moving online, learning a trade behind bars may not be enough to find employment on the outside anymore.
Corrections have noticed this digital discrepancy and have completed a programme that will see all of its prisons equipped with secure computer suites. This gives prisoners access to online learning tools and a way to develop IT skills.
The suites accommodate up to nine prisoners at a time and allow access to pre-approved applications and websites to facilitate online learning. Supervision and rigorous selection processes ensure that access is valued and safe.
Corrections Minister Louise Upston says the programme will see widespread implementation of Secure Online Learning (SOL) suites.
"With new Secure Online Learning (SOL) suites being opened at Mt Eden Corrections Facility, Waikeria and Invercargill Prisons, all Corrections prisons now have access to these secure, controlled and monitored learning environments.
Enabling people to change their ways, and hopefully assimilate into mainstream society with hopes of gaining a career, is the key to an effective corrections system. Upston says SOLs will upskill inmates to be favourable employees.
"Education is key to prisoners' reintegration and motivating them to make a positive change to their lives.
"Using these learning tools also allows prisoners to develop basic IT skills, something valued by many employers and training providers.
Having been tested last year, Upston says SOL uptake has been successful.
"This project has already proven successful with around 1200 learners using the current suites in 2016.
Further work is in the pipeline for SOLs, with safer fingerprint technologies, literacy and numeracy assessments and access to Microsoft office tools on the way. An increase in the number of pre-approved websites also aims to grow from 11 to more than 20.
Upston says seeing this kind of opportunity in New Zealand prisons is heartening and she's excited to see where the programme can go.
"I'm delighted we're able to provide prisoners with more opportunities to further their education and develop positive study habits and confidence.