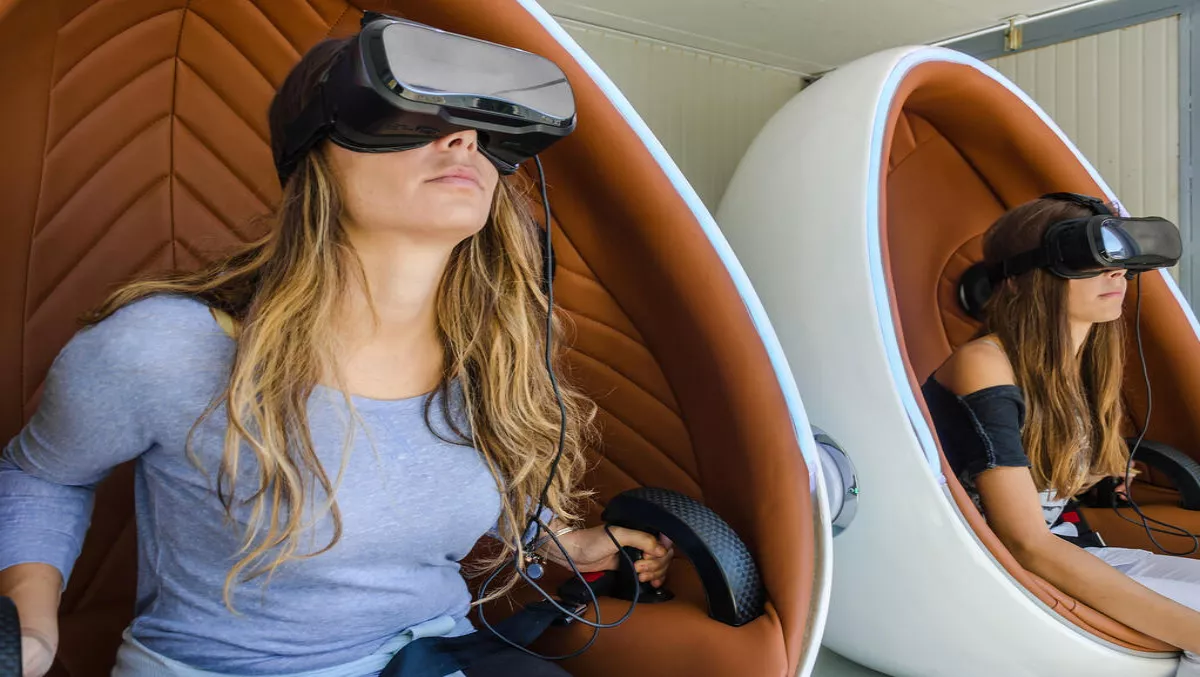 Digital media mastermind joins Victoria University VR research team
FYI, this story is more than a year old
A leading member of Japan's digital media industry is joining Victoria University of Wellington as director of a new Computational Media Innovation Centre (CMIC).
The Centre will be based in Victoria's Faculty of Engineering and was announced by Minister for Tertiary Education, Skills and Employment Hon Paul Goldsmith as one of the first three recipients of funding from the Government's $35 million Entrepreneurial Universities initiative.
The initiative aims to attract world-leading entrepreneurial academics to New Zealand in order to foster cutting-edge research and university-led innovation and entrepreneurship.
CMIC Director Professor Ken Anjyo set up and headed the research and development (R-D) division of OLM Digital, the Tokyo production company famous for the Pokémon movies, as well as for 3D animated feature films.
Mike Wilson, Faculty of Engineering pro-vice-chancellor says, "Professor Anjyo will be heading a team that includes some of our many stars in this field, including as Deputy Director Associate Professor Taehyun Rhee.
"Associate Professor Rhee himself came to us from a strong industry background, at Samsung, and has been conducting pioneering virtual and augmented reality (VR/AR) research that just last week received $1 million for one of its projects from the Ministry of Business, Innovation and Employment's latest Endeavour Fund science investment round.
CMIC will incubate potential startups and industry pipelines to strengthen New Zealand's computing and media ecosystem, placing it at the forefront of an emerging global digital media market.
It aims to develop extensive links with a variety of renowned gaming and anime companies and institutes in Japan, the United States and elsewhere.
Anjyo says, "Although creativity and artistic skills for creating digital media are important, the core research activities for providing competitive media are based on scientific efforts, including new algorithms, computational models, simulation methods based on computer science, computer vision and computer graphics.
"The Computational Media in our Centre's name emphasises computing's significant role in communications and its expression in digital media.
"We will conduct fundamental research in computational science, including computer graphics, computer vision, machine learning and applied mathematics, in response to industry needs." The programme to establish Victoria's Computational Media Innovation Centre will begin in January 2018, with the Centre opening in June 2018.
It will complement the activities of the recently launched Victoria University of Wellington Miramar Creative Centre, which offers students the opportunity to gain unprecedented insights into the inner workings of the creative industries and interact with world-leading practitioners in the heart of Wellington's film and digital media industry.