23 Sep 2014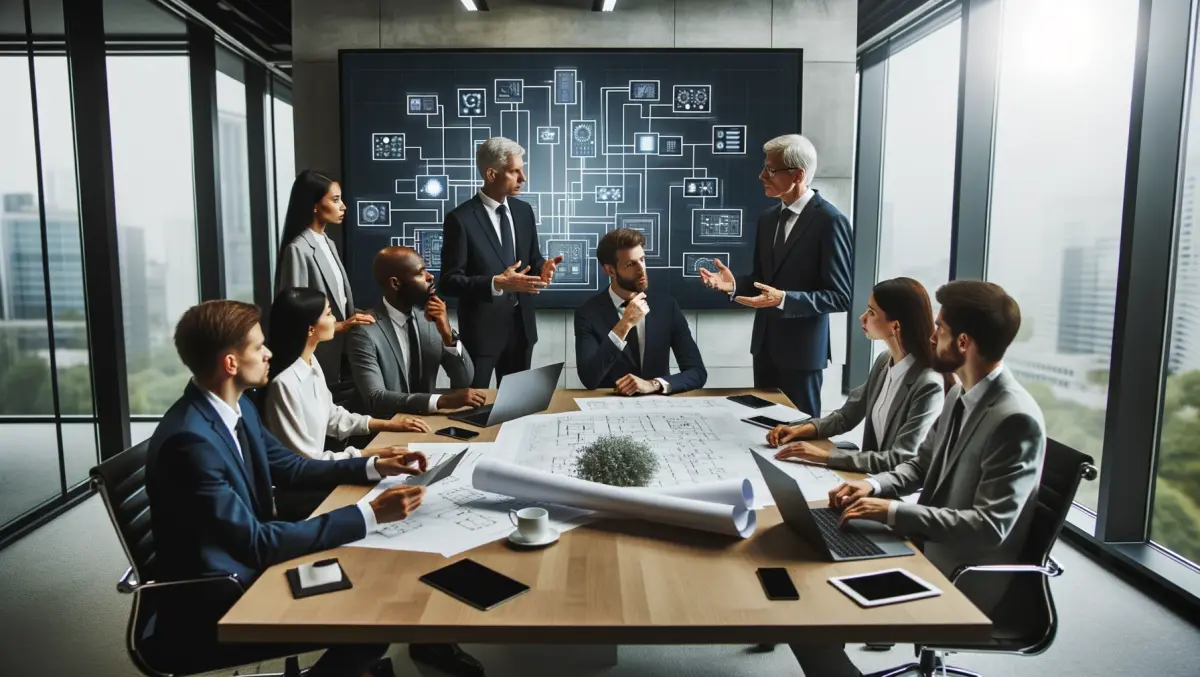 Digital Nationz 2014: What's on...
By Damian Seeto
New Zealand's own technology expo Digital Nationz is happening this weekend and the full list of games you can see and play has now been revealed.
There will be a number of games that will be playable, while some will just be shown in video form. It's worth noting Assassin's Creed Unity is at Digital Nationz, but only as a watchable video.
It's not playable like Assassin's Creed Rogue. Other than that, many other games will be free for you to trial out.
Many of the games being displayed at the Digital Nationz show floor won't be out until October and November. This will be your first chance to get to play some of these big titles.
Check out the playable games at Digital Nationz below:
-Halo: The Master Chief Collection-Far Cry 4-Sunset Overdrive-Alien: Isolation-The Crew-Dying Light-FIFA 15-Assassin's Creed: Rogue-Forza Horizon 2-LEGO Batman 3: Beyond Gotham-Disney Infinity 2.0-Killer Instinct Season 2
The following indie games will also be shown:
-Ori and the Blind Forest-#IDARB-Fenix Rage-Hyper Light Drifter-Funk of Titans-Legend of Raven
Digital Nationz in on September 27th until September 28th at Auckland's Vector Arena. You can choose to go to the event only one day or on both days.