16 Jul 2014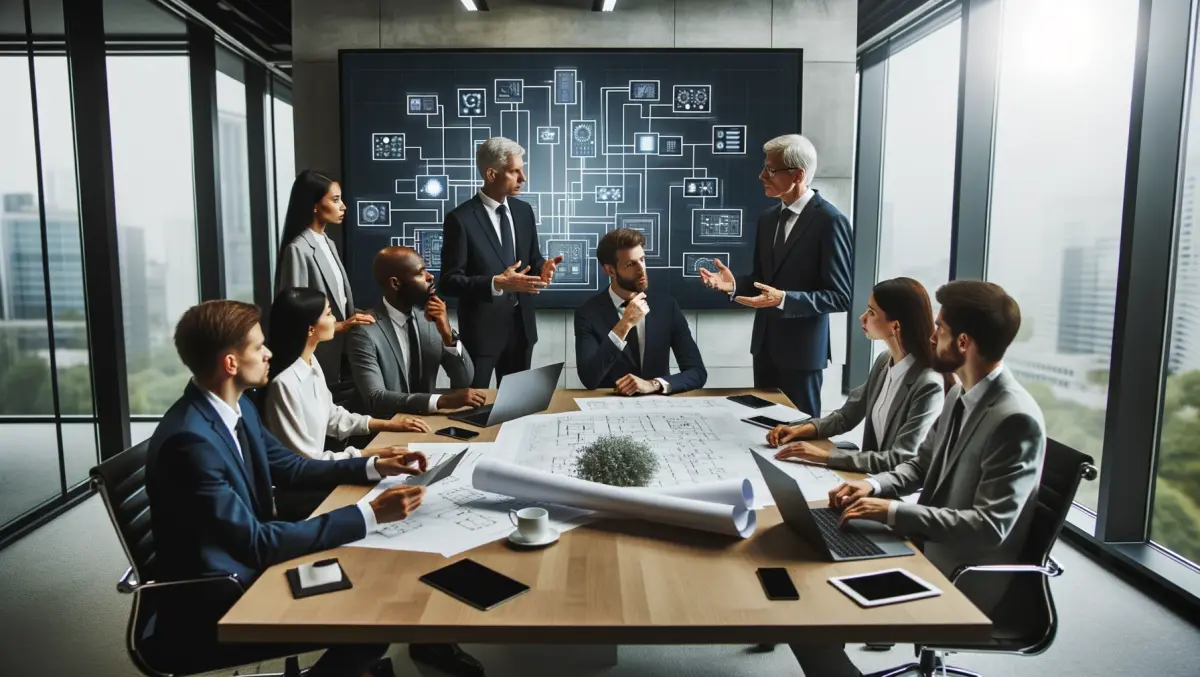 Digital Nationz returns in 2014 bigger than ever
By Damian Seeto
New Zealand's own technology expo returns in 2014 as Digital Nationz confirms its comeback. This year however, it partners with the Gizmos, Gadgets and Technology Show to bring even more fun.
Digital Nationz was created last year as a response to New Zealand's lack of a major electronic/digital expo. Last year's show was a tremendous success bringing in the first playable consoles for the PS4 and Xbox One into the country. Thanks to the 7000 people that attended the event last year, this assured Digital Nationz's return for 2014.
"I couldn't be happier being able to announce this new joint show format which joins DNZ together with the Gizmos, Gadgets and Technology Show, and to give Kiwis the opportunity to take part in the kind of game and tech show they deserve," says Peter Hall, founder of DNZ and event manager for the combined GGTS + DNZ show. We always wanted our show to be as much the attendees' show as it is ours, we've listened to the feedback and will deliver more of the stuff you loved while making improvements and changes in areas that need to be even better.
This year's Digital Nationz will bring in even more attractions than there was last year. Gaming will be back and lot of new games will be playable to the public for their release date. There will also be an even bigger gaming museum too. This year also brings in a professional LAN event plus other gadgets for you to try.
Digital Nationz 2014 is being held on 27th and 28th of September 2014. Auckland's Vector Arena will once again serve as the event's venue. Tickets go on sale August 13th 2014. VIP Tickets are also being offered, but you have to be quick as they will sell out quickly. Tickets can be purchased via Ticketmaster. More info on the show can be seen on the official Digital Nationz website.