17 Jun 2014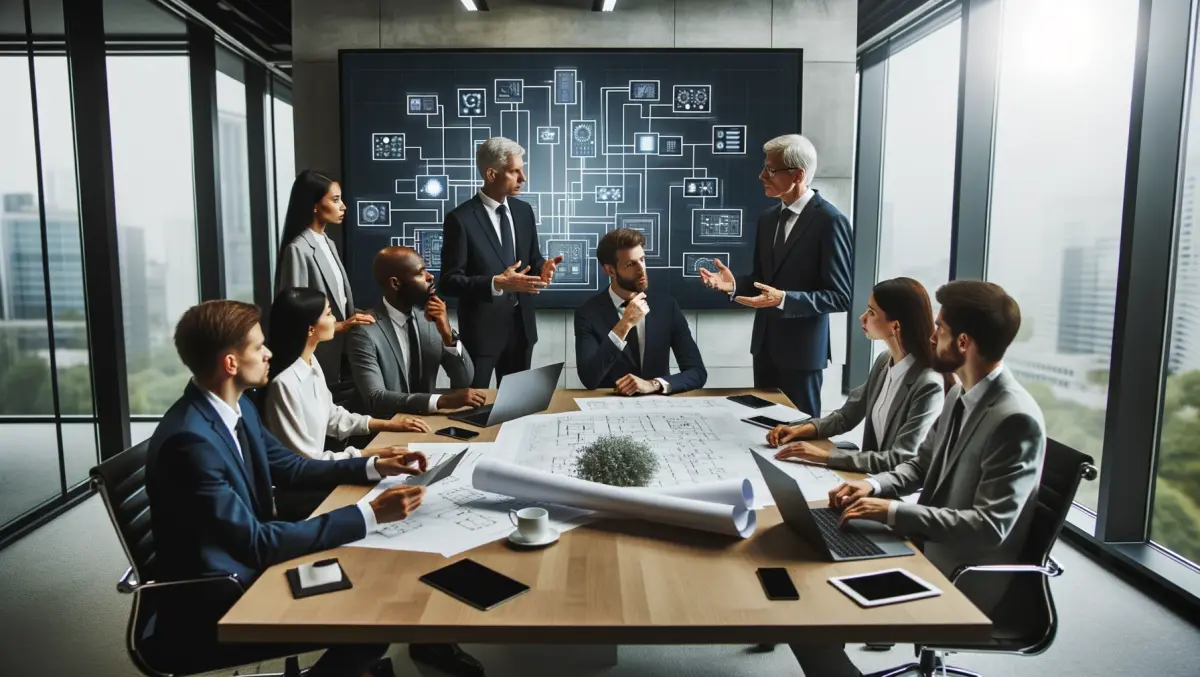 Digital Nationz teasing a second event in 2014
By Damian Seeto
Technology expo Digital Nationz was a success last year, and the event might be returning again in 2014.
On the official Digital Nationz Facebook page, the event posted a tease by saying: "So.... Are we back for year 2?".
An official date or venue have not been confirmed as of yet. Digital Nationz is likely to give out an official announcement very soon once they finalize more details.
It's likely the event will be held in Auckland, New Zealand again. Digital Nationz replied to a fan that time and costs are preventing the event to be held elsewhere like Christchurch.
Last year's event was pretty successful with an estimated 7000 people attending over two days. The event was headlined by the (then new) PlayStation 4 and Xbox One consoles being playable for the first time.