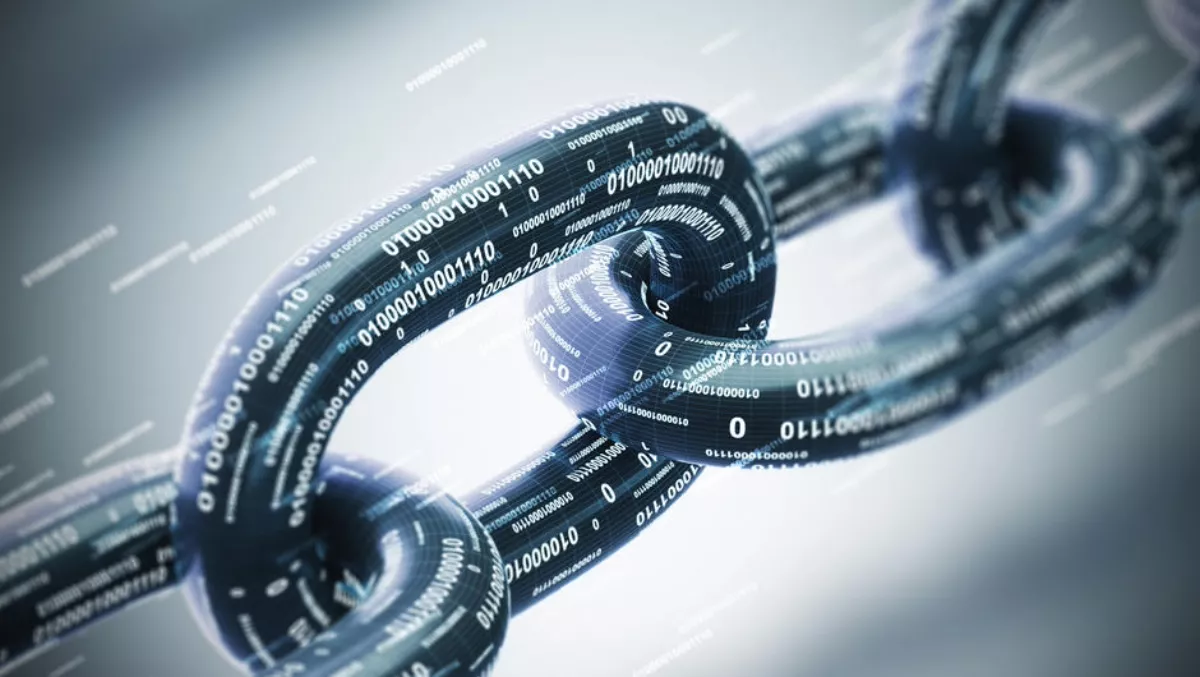 Digital natives love the blockchain because they trust it
FYI, this story is more than a year old
The younger 'digital native' generation may turn out to be blockchain's driving force in years to come, as they grow to distrust centralised institutions and systems.
That's according to Dentacoin Foundation's communications manager Donika Kraeva, who believes that there is a direct correlation between Generation Z's lack of trust and high adoption of crypto assets and blockchain.
Kraeva says that blockchain is a safe, reliable, and efficient way of storing value without any involvement from third parties.
Apparently digital natives' don't like interference, especially from governments and banks. Digital trust is also more important than ever. Blockchain, Kraeva adds, provides digital scarcity and digital trust worldwide.
Blockchain also provides online anonymity - a topic that is still controversial.
"[It] has been described as a "Double-edged Sword' by many industry experts. Online anonymity is increasingly being preferred over open social media interactions for a variety of reasons. Industry analysts believe that the demand for online anonymity and security of personal information will only grow exponentially as Gen Z grows into maturity," Kraeva says.
Blockchain can also facilitate crowdfunding for new generations of startups. Token sales and initial coin offerings are 'almost foolproof' ways of generating capital because they offer safety and trust.
Kraeva also argues that blockchain also helps freedom of speech. How? Because it transmits information through networks, even in countries where public censorship is rife.
"By tapping into the decentralised nature of the blockchain, information can now be transferred without the fear of censorship, no matter where in the world it originates from."
Kraeva believes that blockchain is 'almost tailor made' for the entrepreneurial generation Z, which will be able to drive new use cases.
One of those use cases is charity, as some startups use blockchain for charitable giving and relief efforts around the world.
"A popular example is UTOPI, a blockchain project which give individuals access to exclusive and exciting events with the proceeds directly going into a particular charity without any third-party involvement," Kraeva explains.
Meanwhile, healthcare is also set to benefit from blockchain as it can put the patient at the centre of the system with added security, privacy, and interoperability of health data.
"Even though blockchain is increasingly being integrated into several industries of the world, the decentralised approach of blockchain technology will be crucial for the future of healthcare," Kraeva says.
"As [digital natives] have a tendency to distrust centralised institutions and systems, the decentralised nature of blockchain-based healthcare would gradually appeal more to the newer generation."
Related stories
Top stories