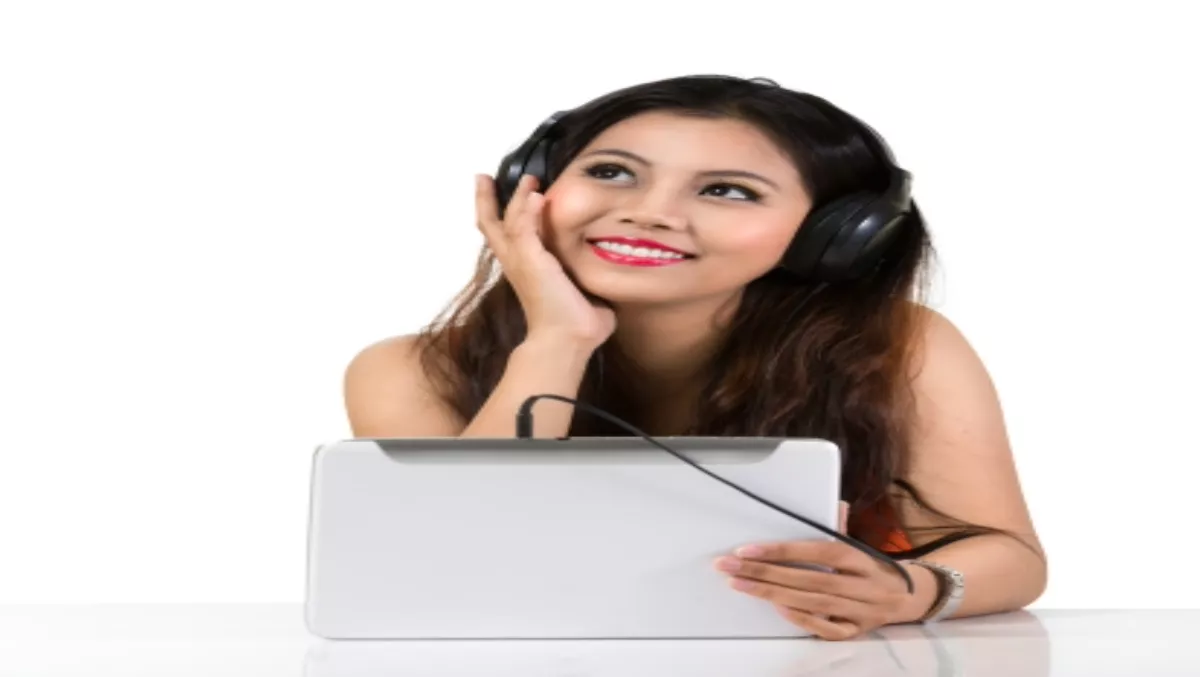 Digital technology could transform music education
By Rebecca Wood,
15 Oct 2013
FYI, this story is more than a year old
Current music NCEA requirements need to be less dominated by Western art music practices and more accepting of a range of contemporary music approaches and practices, says a University of Canterbury researcher.
However, the research found that despite the potential digital technology may have to transform classroom activities, music education, in most cases, remains fundamentally conservative and heavily informed by traditional Western art music practices.
Stuart Wise, University of Canterbury College of Education lecturer, says during research for his thesis he found there is evidence of considerable use of digital technology in schools.
"Although teachers participating in study had a range of digital technology available to them and they made use of it on a regular basis, a range of factors influenced the choices they made when using it in their classrooms."
In particular it was the requirements of an external examination system that remains informed by Western art music and in particular harmony, music history, traditional aural skills and an understanding of music notation and theory that influenced whether teachers used the technology in their classrooms.
"Students participating in the study appeared to have a high level of digital literacy and were able to use digital technology in both formal and informal learning situations," he says.
"A number of the students also discussed and demonstrated their informal music learning skills in performance and composition activities. For these students, contemporary music practices are very important to them and if they do not receive the information they need at school they know how to access it using a range of digital devices in an informal learning environment.
"My research found that to be a successful music educator in the 21st century, the ability to work with Western art music practices and contemporary music practices is becoming an increasingly important skill,'' says Wise.