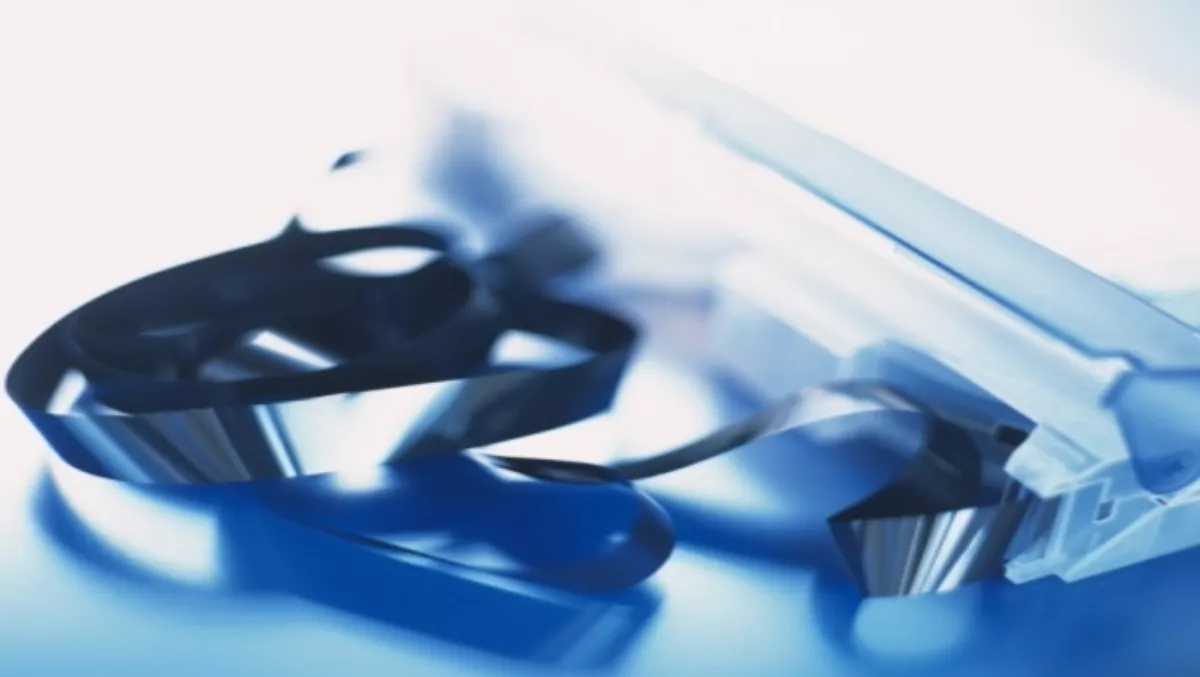 Digitisation gives education resources a future
FYI, this story is more than a year old
A project to digitise video tapes from the archives of the Victoria University of Wellington is now complete.
The Education Television and Video Communications Trust (eTV) and Silver & Ballard, New Zealand's leading audiovisual preservation and digitisation company, finished the project in four months.
In that time over 1400 hours of audiovisual content was digitised, ensuring it is now accessible across a variety of digital mediums.
SAMMA technology was used by Silver & Ballard to create single mp4 streaming files for eTV. Over the project, tapes were managed in multiple batches, providing control of the physical collection. Hard drives were used to deliver the digitised content back to eTV.
eTV was commissioned by the Victoria University of Wellington to find a solution regarding the storage and accessibility of content held on VHS videotapes.
This valuable content was hard - and in some cases impossible - to access, and was also showing signs of deterioration typical of analogue media.
"When the University approached us the first thing we knew we needed was a professional digitisation partner to enable us to get the content online," explains Campbell Downie, Learning Resources Manager at eTV, who provide a leading content distribution platform for the education sector.
Silver & Ballard 'ticked all the boxes' when it came to finding a partner who provided quality digitisation and quality control of the final product, experience working with valuable media collections and a strong company history with good client recommendations says Downie.
"They provided an outstanding service from working through the technical challenges the project presented through to the on-time delivery week after week."
Silver & Ballard were thrilled to have partnered with eTV to create a rich resource for the University, says Tim James, Silver & Ballard's Media Migration Specialist.
"We recognise there are wide ranging challenges facing organisations that have content locked up on physical AV media. From content that is hard to access due to obsolete videotape formats through to content that is at risk of being lost due to failing physical carriers."
Silver & Ballard are able to address these issues, enabling any organisation to safely migrate their content into a digital form that is accessible and usable, says James.
"I believe that this project is a great example of how organisations can make the most of the content that they have already invested in, and return real value either commercially or culturally."
Related stories
Top stories