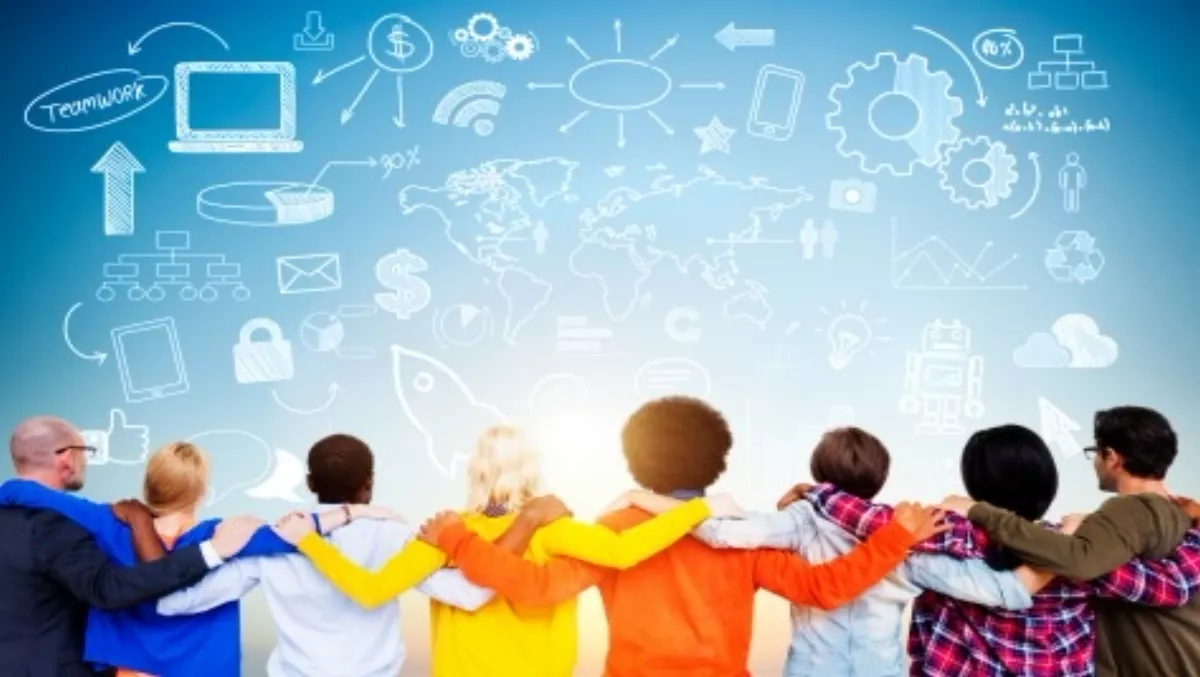 Discussing the burgeoning edtech sector here and abroad
By Catherine Knowles,
11 Nov 2015
FYI, this story is more than a year old
Two education technology (edtech) advocates from Europe will visit New Zealand this December to talk about this burgeoning sector - explore the current landscape and how it's evolving.
Audrey Jarre and Svenia Busson met in 2013 when both were studying at European Business School Ecole des Hautes Etudes Commerciales de Paris located at Jouy-en-Josas in the southern suburbs of Paris, France.
Now, these entrepreneurial graduates are in the middle of a world tour that focuses on the best practices of education innovation.
The pair have set out to make sense of the 'hyped-up buzz' surround edtech by bringing together stakeholders from around the world who have different understandings of the market, and are focused on encouraging collaboration between schools and countries.
Over the course of five months, the duo will travel to tech hubs, interview key people in the industry, and create open-source resources for edtech professionals and enthusiasts. They are documenting the process on their website and creating a resource library as they go.
Their mission to meet with some of the best and brightest minds in edtech will see Jarre and Busson visiting New Zealand, thanks to an invitation and support from ENZ.
The pair will be here from 7 to 11 December, travelling to Auckland, Wellington and Dunedin.
In New Zealand, they will meet with edtech companies, see edtech in action at schools, and discuss edtech in education policy with government agency representatives.
In Wellington on December 9 they will talk to the EdTech Meet Up group, a community of over 100 people with interests in edtech.
EdTech is an exciting and growing sector - the smart education and learning market is currently worth $121 billion globally and is forecast to grow to $345 billion by 2019, says Education New Zealand (ENZ).
New Zealand's education system and culture of innovation mean it is well-placed to develop edtech products and services for the world market and claim our market share, according to ENZ.
Raising the profile of New Zealand's edtech expertise internationally is critical to achieving growth in this sector, and Education New Zealand says it after experiencing New Zealand's innovative edtech scene, Jarre and Busson will be inspired to tell this country's story to their global network.