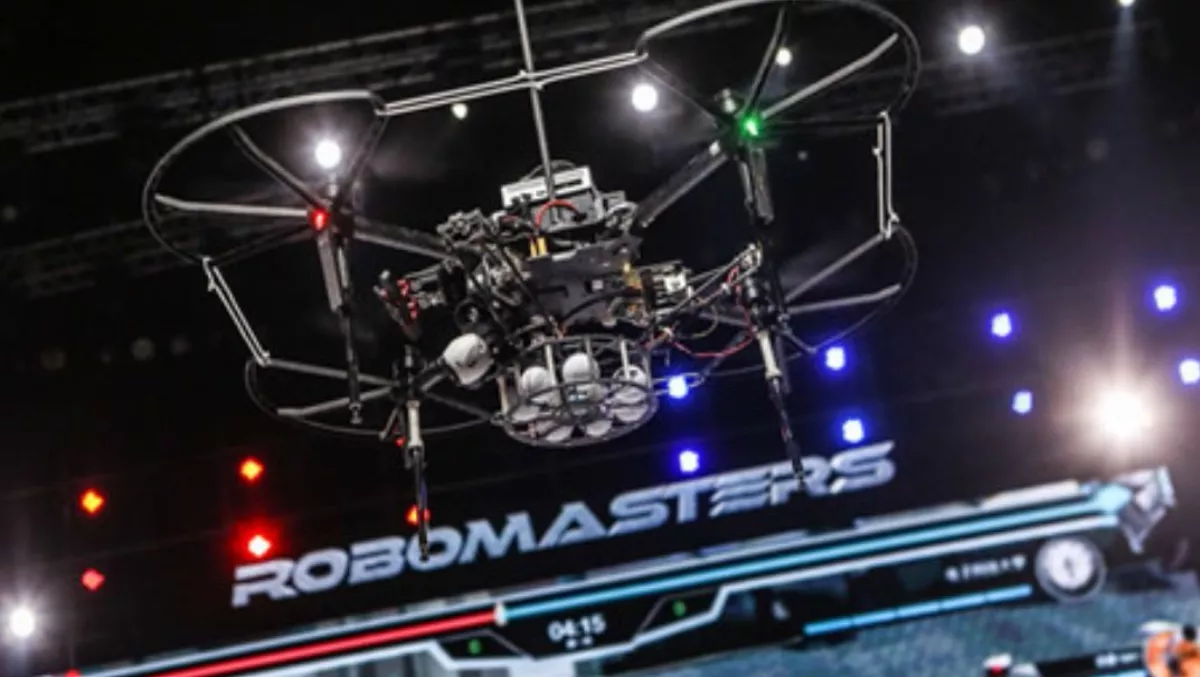 DJI launches $75,000 robotics competition
By Jacques-Pierre (JP) Dumas,
Wed 22 Nov 2017
FYI, this story is more than a year old
DJI is the organiser of RoboMaster and has opened registration for the most exciting version yet of its annual robotics competition.
The winning team of RoboMaster 2018 will take home a trophy and a grand prize worth $75,000.
RoboMaster is an annual contest for teams of aspiring engineers to design and build next-generation robots to compete for supremacy on the RoboMaster battlefield.
The competition has gained popularity among the engineering community, and the finale in front of a live crowd of more than 10,000 people has become an exciting and entertaining spectacle for the general public.
The RoboMaster 2017 final competition generated more than 814,000 online views on Twitch.tv.
RoboMaster teams consist of full-time college and university students and their instructors.
Non-students are allowed to join student teams as advisors.
To encourage international participants and interested teams from overseas, RoboMaster will provide technical and financial support of up to $1,500 for teams that successfully make it past the proposal stage and into the second round.
Paul Xu, DJI VP says, "DJI is not only passionate about making great drone technology, we also want to encourage and empower young engineers to showcase their talent to the rest of the world and demonstrate the amazing things that robotics can achieve for us.
"RoboMaster has become increasingly popular among the engineering community not just in China but also in other parts of the world."
"We want to make the 2018 competition truly global and invite engineering talent from around the globe to come together, learn from each other and put their skills to the test."
In 2017, more than 7,000 participants from 200 universities including China, other parts of Asia, the U.S., the U.K. and Germany signed up to compete.
98 teams were shortlisted in the second round, while 32 teams competed in the final competition which took place in Shenzhen, China.
Organised and sponsored by DJI, RoboMaster is one of the world's most advanced robotics competition that combines innovative engineering, gaming and entertainment into one action-packed event.
This annual competition was designed for teams of aspiring engineers to build next-generation robots and compete for intellectual supremacy.