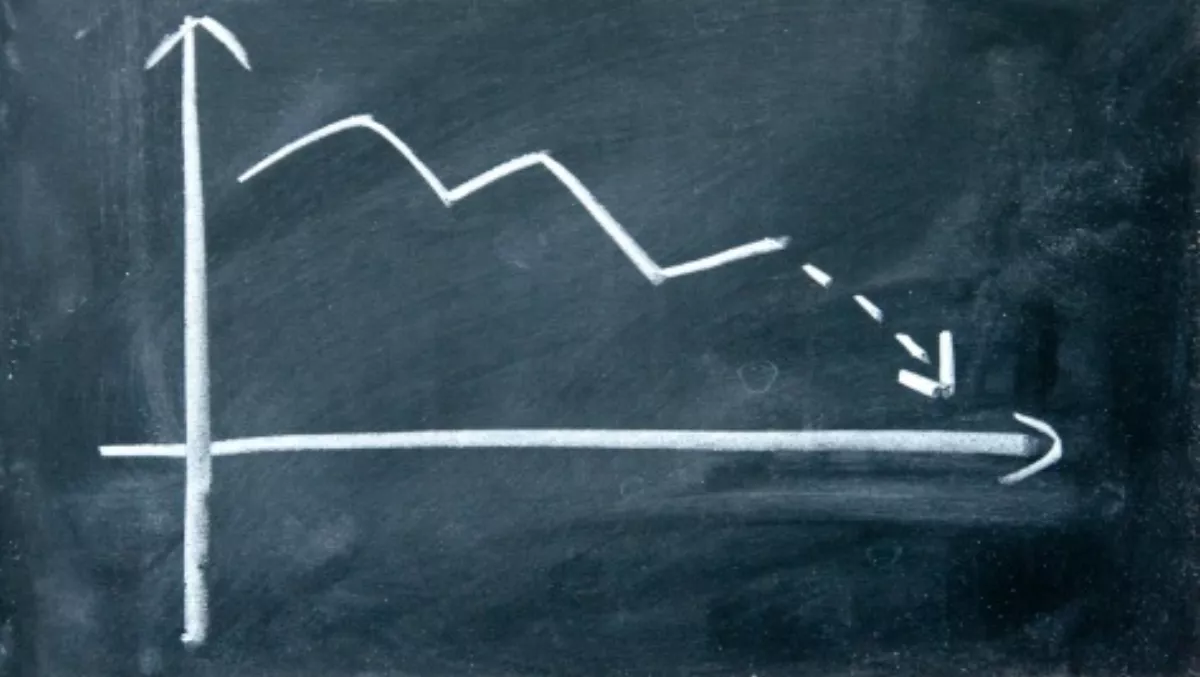 Do dropping tertiary rolls mean slim times for suppliers?
FYI, this story is more than a year old
Tertiary enrolments are set to topple going into 2016, but it is uncertain how this fall will impact the demand for IT resources in the tertiary sector.
Following the Budget in May, Tertiary Education , Skills and Employment Minister Steven Joyce announced that the demand for tertiary education over the next few years would reduce. He said this was due to a stronger economy with more people in paid work, and a decline in the population aged 18 to 25.
This reduction in the school leaver population is starting to have an impact on enrolments in tertiary institutions, a University of Auckland spokesperson says, but the effect is not the same nationwide.
"There is less impact in the Auckland Region because immigration and the general movement of New Zealand's population northwards means that the decline in school leaver rolls is less in Auckland than elsewhere in the country."
It seems that the predicted fall in enrolment numbers will bring changes to IT supply and demand, but these differ depending on the specific IT resource. "Overall the actual fluctuation in student numbers have had very little impact on the level of IT resources provided to students," Mike Harte, Director, Information Technology Services at the University of Otago, says.
"There are a few changes [to the budget] that have been happening over the past few years: the University has moved from in-house developed corporate systems to package systems and there has been significant investment in IT infrastructure with the new University network and data centers."
Harte says that the impact of the student enrolments falling on the University Network would be minimal. "The University is investing significantly in extending its wireless network throughout all buildings across all campuses. The fluctuation of student numbers really doesn't have a significant effect on the network. Demand for bandwidth is increasing year on year."
However, Harte adds that the University is getting out of the business of providing computers for student use. With 99% of students owning a laptop, computer resource rooms are now being repurposed either as spaces for students to bring their own devices to study and collaborate, or for other uses.
"The University of Otago has recently developed a new virtual student desktop which means that students can use their own devices - laptop, tablet, smartphone - to access a virtual desktop via a web browser. Prior to the new virtual desktop students could only access course related applications by logging in via a university provided PC in a computer resource room. "
Graham Prentice, Cyclone Computers General Manager, Apple Division/All of Government, says that in terms of sales into the tertiary sector, the impact of a falling tertiary roll may not be dramatic. The reason for this is that a lot of spending happens at the school level - for example, that's where the most sales for mobile devices are occurring.
However, the predicted changes in the tertiary sector should be shaking up the planning process, Prentice says. "It's easier not to change, than it is to change. I think that if a decline of significance happens, then there are huge implications for funding, as well as staffing, as well as infrastructure and everything else."
Related stories
Top stories