23 May 2014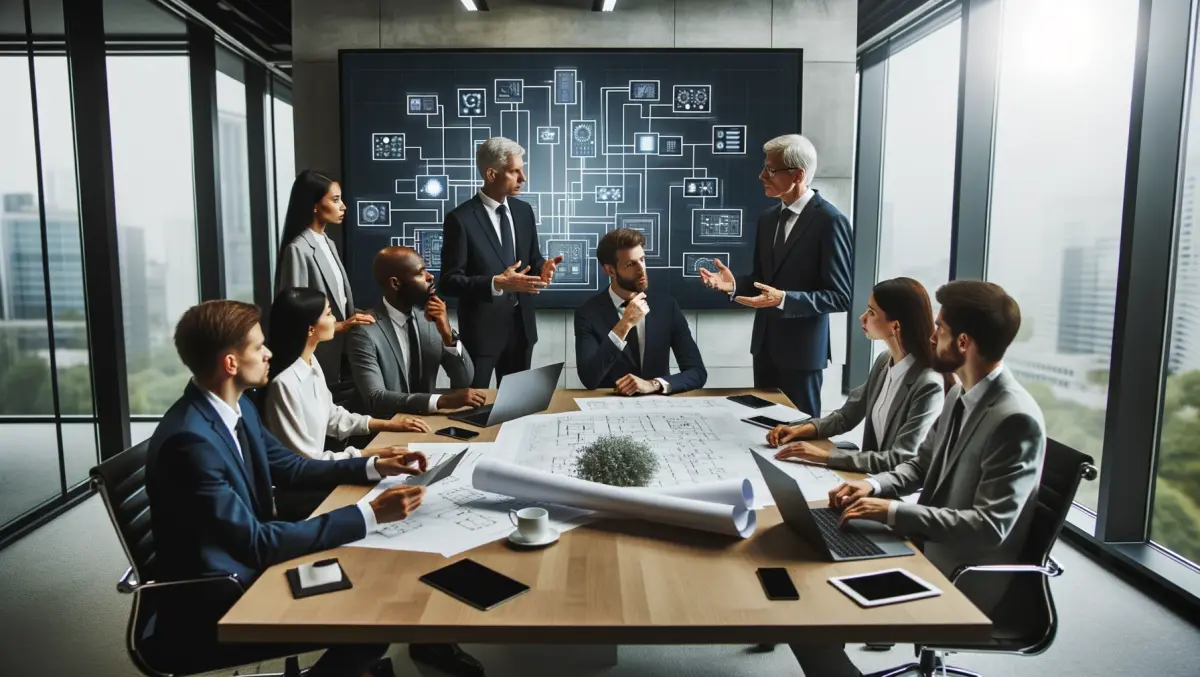 Don Bradman Cricket 14 bats a release date on PC
By Damian Seeto
The PC version of Don Bradman Cricket 14 has finally received a definite release date.
Home Entertainment Suppliers Pty Ltd (HES) and Big Ant Studios have announced the PC version of Don Bradman Cricket 14 releases 26 June 2014.
"We are excited to announce that we will be able to expand the community playing Don Bradman 14, by offering it to PC users. Players around the world are enjoying the game, in particular the comprehensive 20 year career mode which is providing endless hours of enjoyment of cricket off the field," said Managing Director, Sebastian Giompaolo.
Don Bradman Cricket 14 on the PC will be available via Steam or in retail stores. The game is out now on PlayStation 3 and Xbox 360.