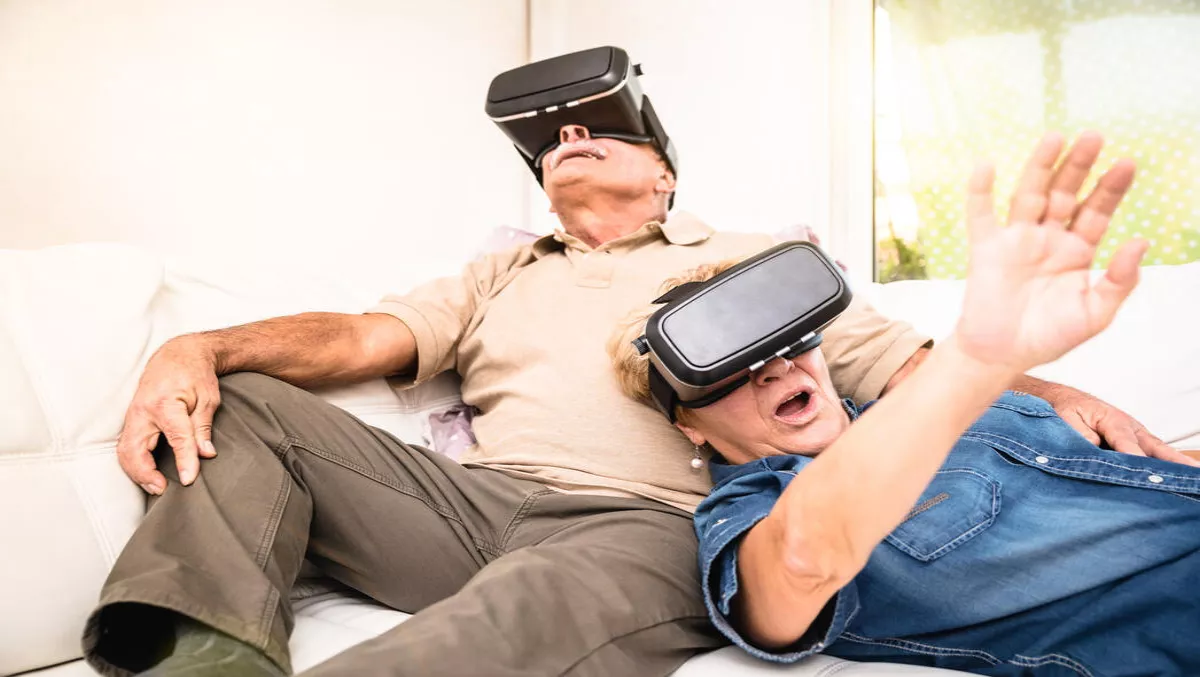 Don't leave learning the latest tech to millennials
Fri, 28th Apr 2017
FYI, this story is more than a year old
By Matthew Bain, Contributor
With the world of technology moving so fast, it can be hard to stay ahead of the curve. Kids are brought up with the latest tech, but are parents and grandparents missing out?
If you've ever found yourself intimidated by an iPad or threatened by 3D printers, The Mind Lab by Unitec's latest offering could be the answer.
Tech Toolbox, launched earlier this year, is having it's May intake and invites New Zealanders who have been left behind, a chance to get up to speed with the latest tech innovation.
Mind Lab national technologist Damon Kahi says with technology progressing at such a rapid speed, it's common to blink and miss it.
"Tech Toolbox is an amazing opportunity for those that have blinked and missed out on the tech evolution. The course gives them the chance to explore, discover, and learn about new technology that is becoming part of our everyday lives.
The ten-week course has been specifically designed for adults learn to use the technologies children are so fluent in, and keep up with the gadgets they're using in school.
Mind Lab general manager Fee McLeod says it's a chance for adults from all walks of life to prove they can master the latest technologies.
"The hands-on programme will immerse attendees in the digital and new creative technologies that are soon to shape our world.
"By the end of the programme, participants may even be able to teach millennials a thing or two!
In the programme, participants will learn how to use a variety of cutting edge tech and skills, says McLeod.
"Each week provides the opportunity to master a different creative technology, including building a robot, website, electronic car, and creating, editing and uploading videos.
"By learning key skills such as problem solving and collaboration, and participating in the sharing of knowledge and experience, attendees will leave with a broad, practical knowledge of what the future holds.
Tech Toolbox has been designed with with parents, caregivers, grandparents and early childhood educators in mind, so there is no experience necessary. Attendee are also welcome to bring a friend, family member or teen over the age of 13 for free.