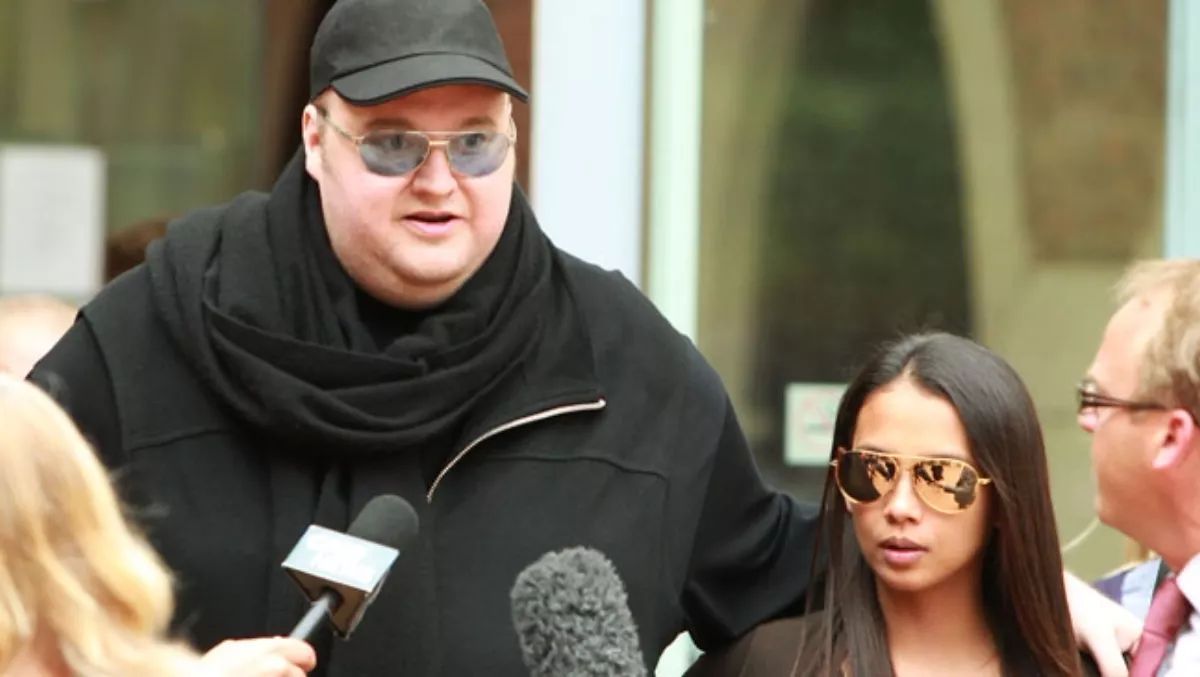 Dotcom: A case of fatal flaws
08 May 2013
FYI, this story is more than a year old
Kim Dotcom has claimed the copyright infringement case against him is extraordinary, simply because it is "so clearly meritless."
Releasing a "White Paper" yesterday, the Megaupload founder questioned the investigation, accusing Prime Minister John Key of being misled by U.S. officials.
"The case against Megaupload and its executives is extraordinary, but not because – in the words of the U.S. Department of Justice – it is "the biggest copyright case in history," Dotcom says.
"The case is astonishing because it is so clearly meritless.
"It is marked by layer upon layer of flawed legal reasoning, by repeated prosecutorial abuses and due process violations, and by the corrupting influence of lobbyists' fees and campaign contributions.
"It is clearly not the biggest copyright case in history, but it may be the most scandalous, and it signals an ominous future for network technology, innovation and free speech."
Citing criminal copyright infringement to require "willful infringement", Dotcom again reiterated his innocence against the charges brought against him, saying:
"Megaupload immediately responded to take-down notices from copyright holders on millions of occasions.
"The company's subjective belief that it was operating within the law (even if it turns out to have somehow been wrong in that regard) should by itself be enough to negate the criminal willfulness requirement, especially considering the novel nature of the prosecution's legal theory."
Released at midnight New Zealand time, the 39-page document was written by Dotcom's legal team in response to the FBI investigation against him.
Entitled 'The United States vs You (and Kim Dotcom)', the paper claims the criminal prosecution of Megaupload and Kim Dotcom is the "largest copyright case in history", involving tens of millions of users around the world - founded on "highly dubious legal principles."
The document release follows news in March that New Zealand Police ramped up their efforts in the illegal surveillance case, interviewing more government officials accused of spying.
With the right to sue the Kiwi government for the illegal spying carried out on his Coatesville home, Dotcom has previously spoken of his intention to hold the government accountable.
U.S. Attorney-General Eric Holder is currently in New Zealand, but has refused to answer any questions on the Dotcom case.
To read the 'White Paper' in full, click here
What do you think of the Kim Dotcom's White Paper? Tell us your thoughts below