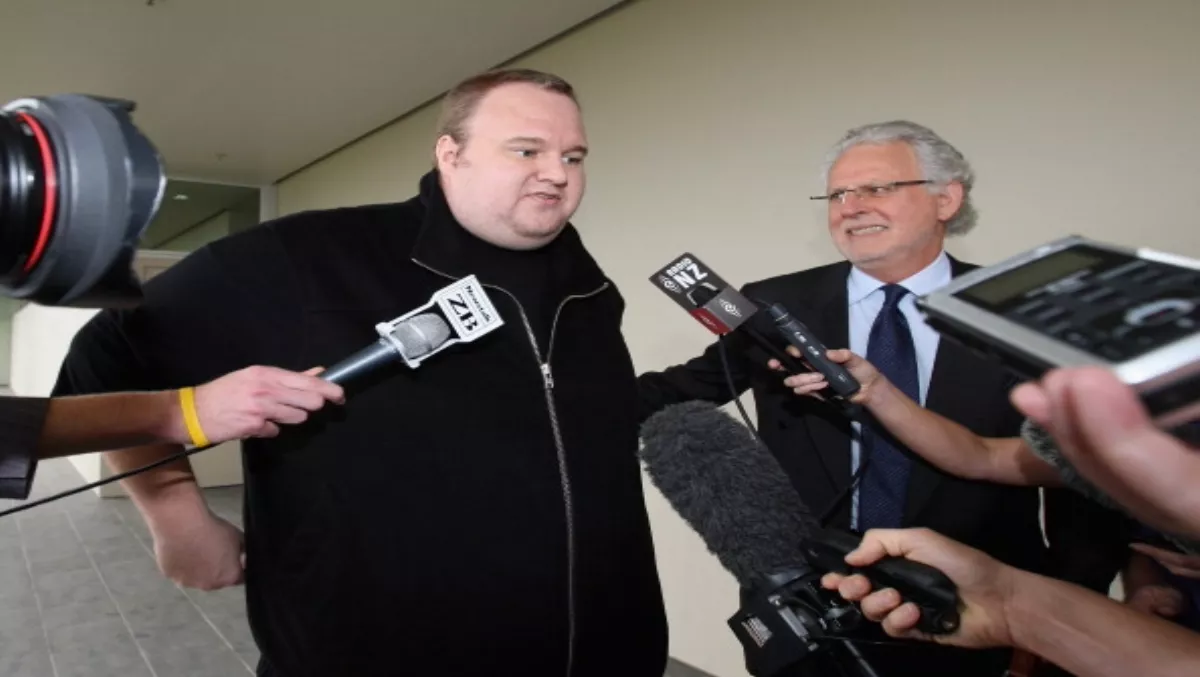 Dotcom denied US evidence access
21 Mar 2014
FYI, this story is more than a year old
Megaupload founder Kim Dotcom has been denied in his request to access US government evidence against him, as announced by the Supreme Court in Wellington today.
A majority vote ruled that the District Court's previous decision to order US officials to disclose more information was wrong, upholding the original ruling by the Appeal Court.
"A record of the case must include a summary of the evidence relied on and, in this case, that has been provided," said Justice John McGrath today.
"It does not have to summarise all evidential material that the state may rely on at a trial.
"No basis in law has been shown for the appellants to seek further disclosure or information concerning the case against them."
More updates to follow…