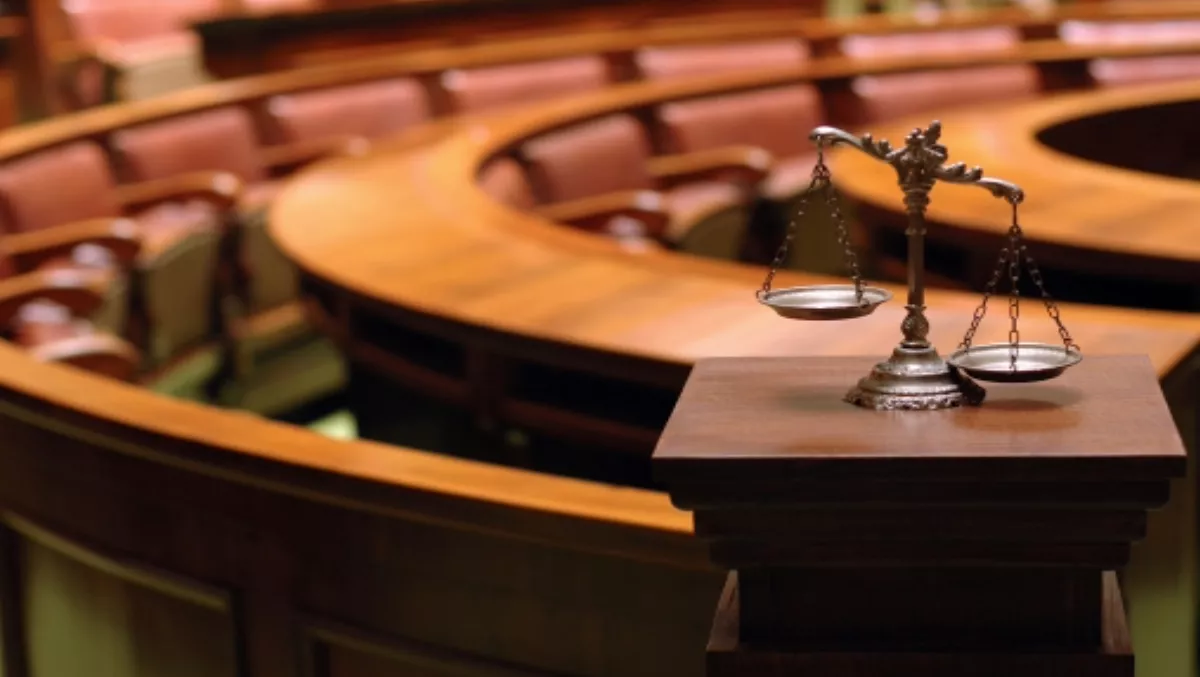 Dotcom lawyer set for court date
15 Apr 2013
FYI, this story is more than a year old
The policeman in charge of the raid on Kim Dotcom's Coatesville mansion is set to be cross-examined in court, at the wishes of the internet mogul's lawyer.
Tasked with defending Dotcom, Paul Davison QC believes detective inspector Grant Wormald should face the music after chief High Court Justice Helen Winkelmann ruled aspects of the police search to be illegal.
Following news last month that New Zealand Police have ramped up their efforts in the case, interviewing more government officials accused of spying, Davison argued Wormald needed to be questioned to determine if he has withheld any information regarding the raid.
Dotcom, who is currently seeking damages against the New Zealand police, was raided in his home following illegal surveillance carried out by Kiwi authorities, authorities Davison believes need to be further interrogated.
"It is all about whether the witness is being frank with the court," Davison said.
"(It is) fundamental credibility, the credibility of the New Zealand police force."
But with Wormald asking the court to accept his word in the case, his view was backed by Kirsty McDonald QC, for the crown.
McDonald argued Davison's request was simply not "appropriate" for a judicial review, with the hearing now set down for a week.
Should the policeman in charge of the raid be cross-examined? Tell us your thoughts below