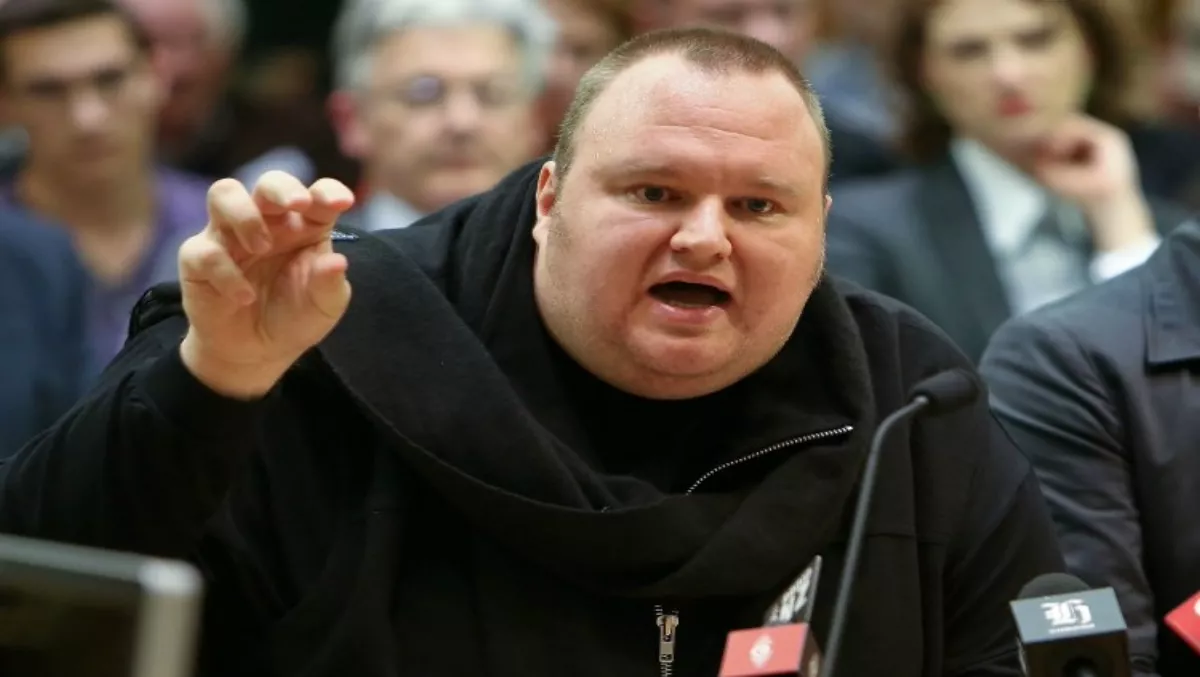 Dotcom vows to repay $500k creditor debt
Wed 19 Feb 14
FYI, this story is more than a year old
Kiwi creditors have called on Kim Dotcom to pay $500,000 in debt, after watching him live an apparent life of luxury in the public eye.
Amassed since the January 2012 raid on his Coatesville mansion, the internet tycoon has admitted 80 creditors are owed between $69 and $133,916 for a range of work relating to his company Megaupload.
Speaking exclusively to the New Zealand Herald, the founder insisted all payments will be made in full, but claimed at present he cannot access his seized funds.
"I tried to get all those invoices paid," Dotcom told the newspaper. "When we asked the Government to unseize the funds, they refused.
"My position has always been those creditors should be paid. When Mega is listed my family, which owns the shares, [will] settle those obligations.
"Legally I don't have any obligation to pay anything - but I feel an obligation to pay."
Dotcom claimed he currently isn't in a position to pay all outstanding debts, and does want not to pay some creditors over others.
Yet with criticism circulating about lavish spending promoting his Good Times music album, Dotcom insisted there is no connection between investor money and money owed.
"I have support from investors," Dotcom added. "The album was to promote Baboom [a music service he is launching]. "These things have no connection to the debts I have to these people."
Taking to Twitter to respond to creditor calls, Dotcom wrote:
Megastuff creditors money was also seized by the US Govt. I'm delighted to announce that #Mega is doing great & you'll all be paid this May!

— Kim Dotcom (@KimDotcom) February 18, 2014