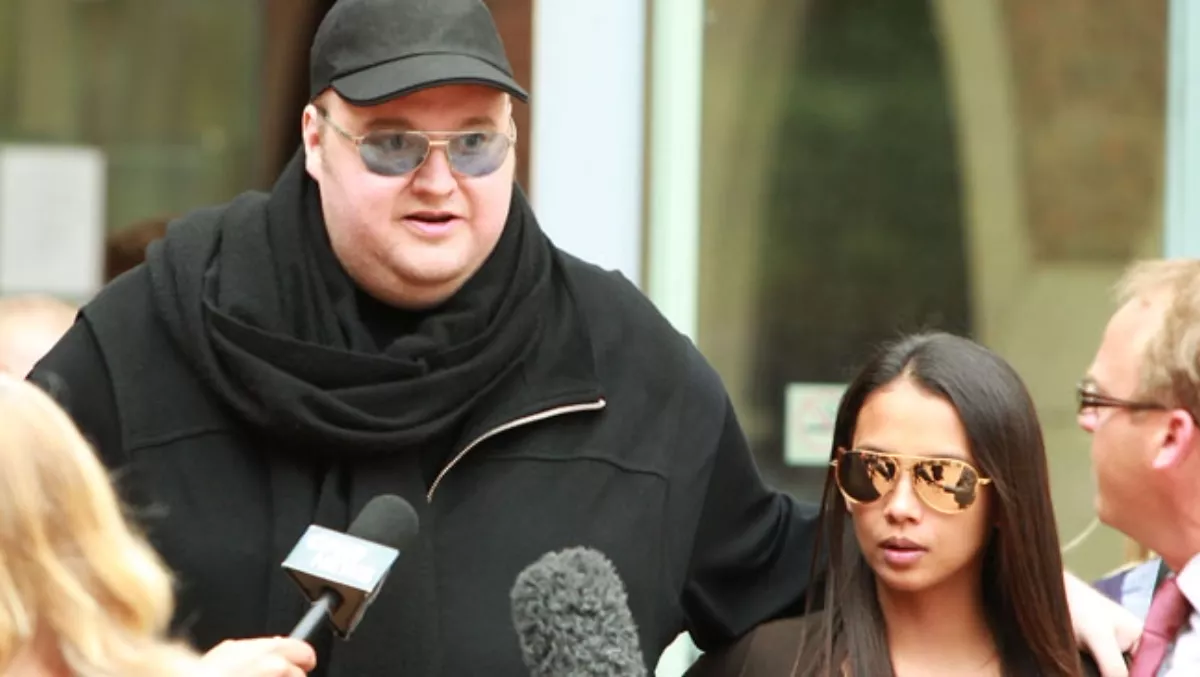 Dotcom wins US court battle
04 Jun 2013
FYI, this story is more than a year old
A New Zealand court has granted Kim Dotcom access to all evidence seized by police during a raid on his property in early 2012.
The decision looks set to bolster the Megaupload founder's chances of fighting against extradition to the US to face charges of copyright piracy as the now Kiwi resident will be granted access to any evidence stolen, including computers, hard drives and private files.
Approved by chief High Court justice Helen Winkelmann, the overruling follows an investigation into the raid, which has since been branded illegal.
"The warrants could not authorise the permanent seizure of hard drives and digital materials against the possibility that they might contain relevant material, with no obligation to check them for relevance," Winkelmann said in a statement.
"They could not authorise the shipping offshore of those hard drives with no check to see if they contained relevant material.
"Nor could they authorise keeping the plaintiffs out of their own information, including information irrelevant to the offences."
The news follows music giants Warner Bros and NBC Universal asking Google to remove Mega from search results last week, claiming Dotcom's website holds copyrighted content.