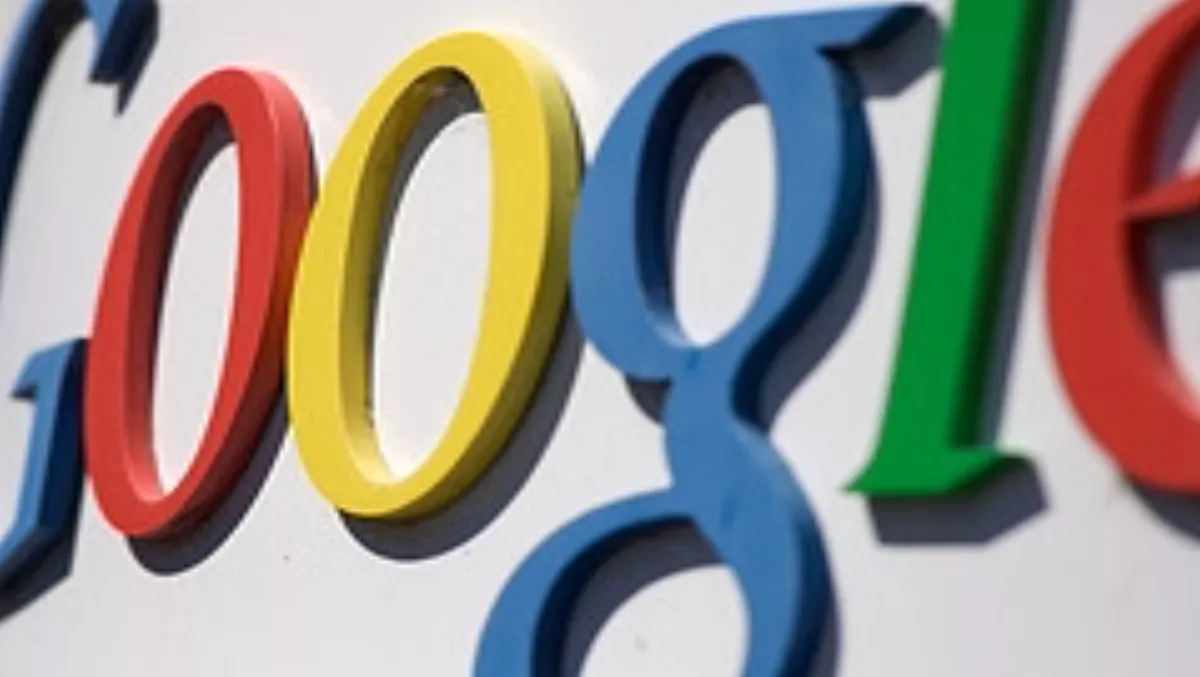 Drama over leaked Google emails
Mon 2 May 2011
FYI, this story is more than a year old
On the back of news of a $50 million lawsuit over Android location-tracking services, comes a report that leaked emails show just how important location data is to Google.
Business Insider reports that the emails, which were leaked to San Jose-based Mercury News, were sent in response to the news of Motorola's planned collaboration with Skyhook - a Google competitor - for its wireless location services.
Motorola is a major mobile partner for Google.
In one of the leaked emails, Google's location service product manager Steve Lee wrote: "I cannot stress enough how important Google's wifi location database is to our Android and mobile product strategy ... We absolutely do care about this (decision by Motorola) because we need wifi data collection in order to maintain and improve our wifi location service."
In the past two weeks, both Apple and Google have come under attack after the discovery that both companies track and store user location information from their respective mobile device platforms.
Apple issued a FAQ on the matter last week; read it here.