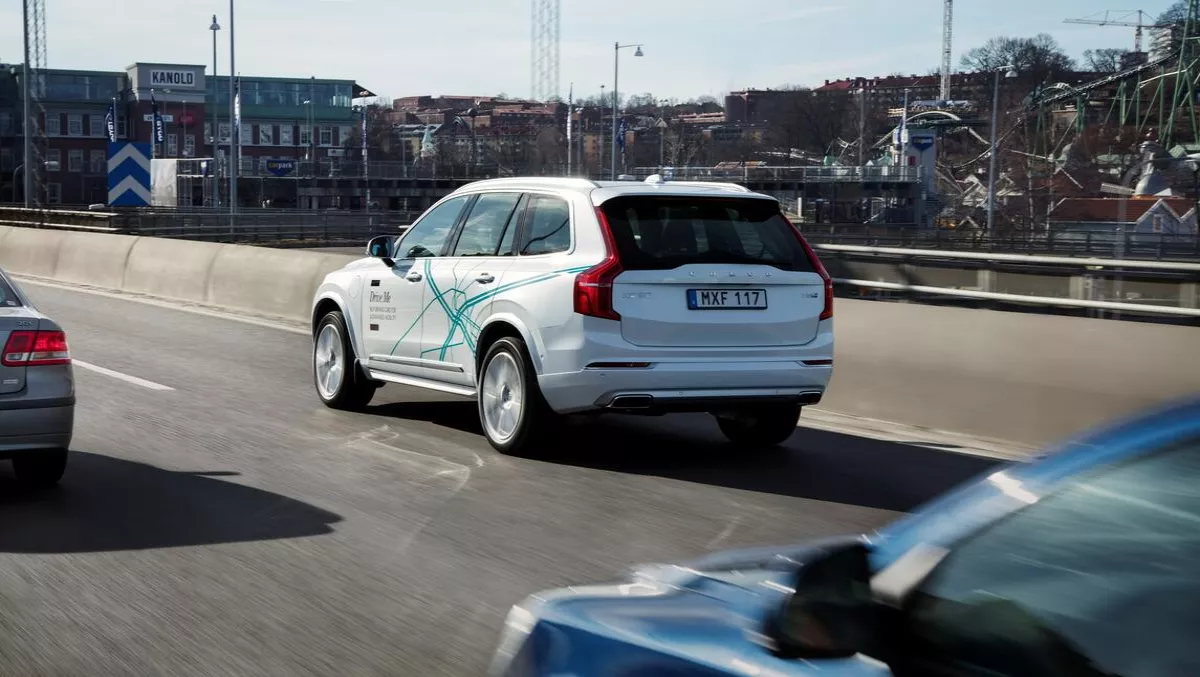 Driving development: Autonomous Uber rides could be coming soon, says Volvo
FYI, this story is more than a year old
Uber and Volvo have bold plans to develop autonomous cars for their fleet, in a $411 million joint venture that will use AD and driverless tech.
The technology is being developed internationally, however NZ Volvo national manager Coby Duggan believes the initiative will transform the industry.
"Volvo has a history of forming synergistic partnerships which integrate new types of technology into vehicles. This new venture will take the development of fully autonomous vehicles a stage further, and into a new segment of the transport industry," Duggan says.
Volvo and Uber will use the same base vehicle, however the companies will adopt different autonomy methods.
The base vehicle will be developed through Volvo's Scalable Project Architecture (SPA), which has been used to build the likes of the XC90 SUV, S90 premium sedan and V90 premium estate vehicles.
The SPA technology is part of Volvo's $15 billion global transformation programme, which over the past six years has aimed to bring in autonomous technology, next-gen electrification and connectivity developments.
The development work will be conducted by Volvo and Uber engineers in close collaboration. This project will further add to the scalability of the SPA platform to include all needed safety, redundancy and new features required to have autonomous vehicles on the road.
While Uber plans to make its cars fully autonomous using its own technology, eliminating drivers completely, Volvo says the development work itself will be collaborative effort between engineers, ensuring safety, redundancy and new features are all robust as technology develops.
"Over one million people die in car accidents every year. These are tragedies that self-driving technology can help solve, but we can't do this alone. That's why our partnership with a great manufacturer like Volvo is so important. Volvo is a leader in vehicle development and best-in-class when it comes to safety. By combining the capabilities of Uber and Volvo we will get to the future faster, together," comments Travis Kalanick, Uber chief executive.
The companies tout the partnership between a global car manufacturer and technology giant as a sign that the automotive industry is starting to embrace new technologies, and they expect to do more together.
Related stories
Top stories