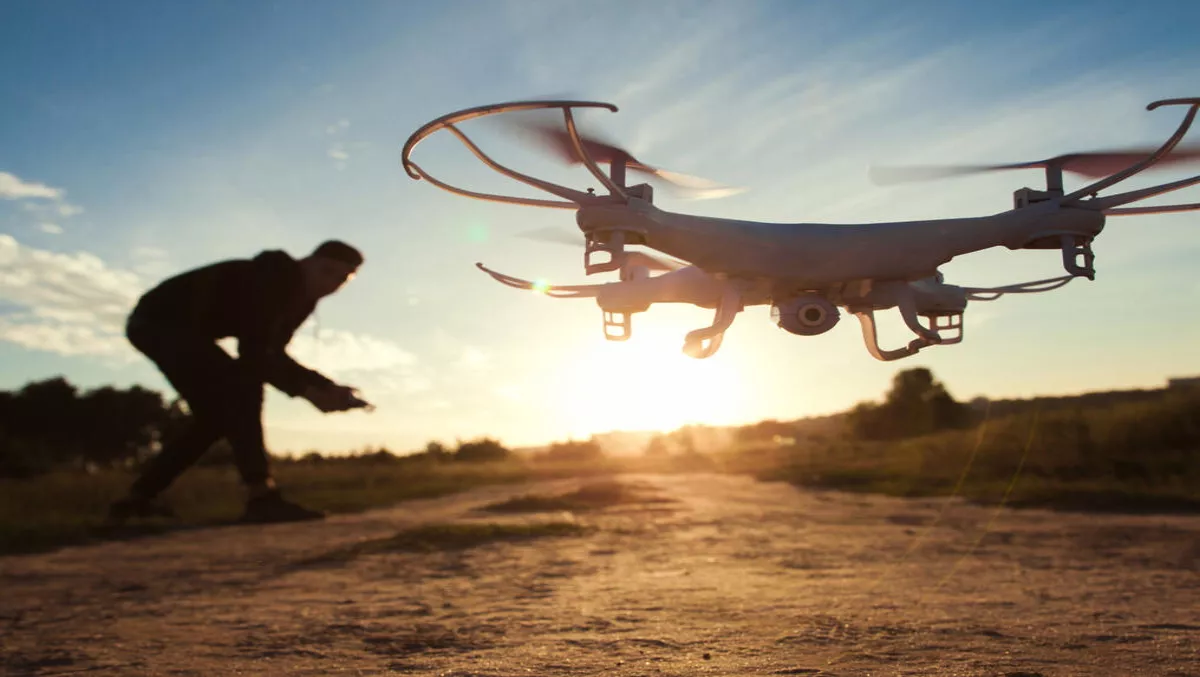 Drone pilots get ready to compete! The 2017 SkyPixel contest is here
FYI, this story is more than a year old
The 2017 SkyPixel Video Contest encourages drone pilots to explore the world from a new perspective.
SkyPixel was founded in 2014 and has become the leading global community for aerial photographers and videographers.
The platform has over four million registered users and hosts thousands of aerial images and videos, uploaded daily by users from around the world.
The SkyPixel video contest is one of the largest international drone-videography competitions.
Whether you're a new drone user, professional videographer, or someone wanting to showcase their aerial creativity to a wider audience, this international contest is open to anyone.
Contest participants can submit their work in any one of three categories, nature, city or sport.
Videos captured from any type of aerial platform are welcome.
Submissions should not be longer than five minutes and should include at least 30 seconds of aerial footage.
There will be a total of three grand-prize winners, one for each of the categories.
These winners will receive a massive package that includes:
A DJI inspire two premium combo.
A Suunto spartan ultra copper special edition watch.
A LaCie d2 thunderbolt three hard Drive.
A pair of Oakley latch prism sunglasses.
A Tourism Australia travel package.
Runner-up prises include the DJI Phantom four pro, DJI Mavic pro fly more combo, and DJI Spark, among others.
A judging panel of renowned videographers and influencers will short-list the winners.
SkyPixel will also give out a people's choice prises to ten of the most liked videos.
If you are interested in participating in the 2017 SkyPixel video contest the deadline for entry is August 2.
The awards announcement will be on August 31.
Contest category overview
Tell a story with landscape shots, revealing the deep secrets of mother nature from above.
Capture a city's unique character and show well-known places from a new perspective.
Capture the energy and excitement behind a sport or an athlete pursuing their dreams.