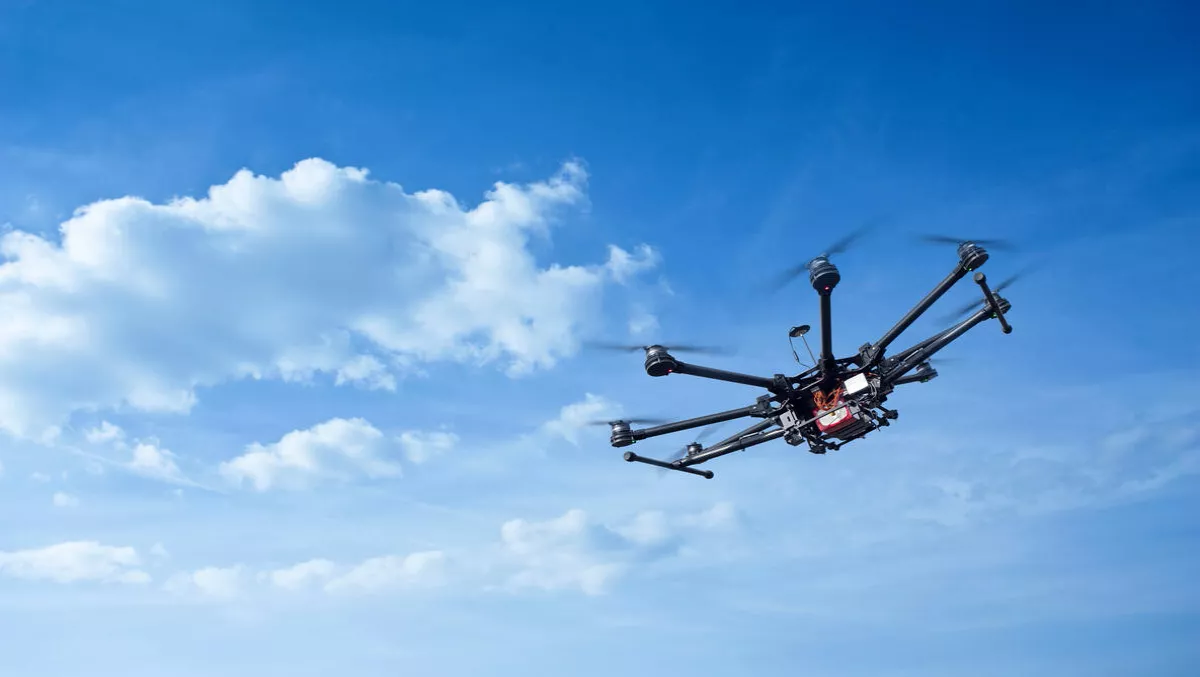 Drones could restore the Earth by planting a billion trees within a year
Tue, 15th Aug 2017
FYI, this story is more than a year old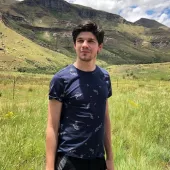 By Jacques-Pierre (JP) Dumas, Reviewer
A company called BioCarbonEngineering claims that their drone technology could curb deforestation and restore the forests of the Earth by planting a billion trees per year.
The company has a three-step process for planting trees with drones, mapping, planting and data-collection.
The aim of the mapping phase is to gather as much information about the area of interest as possible.
This information includes surface topology and slope angles, surface composition and obstructions, vegetative indices, soil type and moisture.
The information gathered from the mapping phase is processed to create an optimised planting pattern over the area of the interest for the seeding drone.
The new trajectory will avoid the known obstructions, unplantable soil areas and existing trees.
Analysis of the soil nature, moisture and density will help decide which seeds should be planted.
Since it is generally advantageous to have a heterogeneous mix of tree species planted in the same area, the planting UAV is capable of carrying a mix of seeds and control their planting pattern.
The drone will plant a seed every six seconds.
The seed pods the drone drops are fully biodegradable and are designed to ensure high germination rates.
The monitoring phase is very similar in operation to the mapping phase.
The UAV gathers similar data several times after planting and monitors the evolution of the site compared to the previous monitoring flight's information recorded.
The data from the monitoring and mapping phases is then crunched by BioCarbon's machine learning algorithms, which analyse the data before the next round of planting.
Their planting technology is fully scalable, allowing them to cover massive surface area, as well as plant in terrain that would be unreachable by foot.
The company promises that their system can ensure a complete ecosystem restoration.
Low-cost long-term monitoring ensures ongoing accurate intelligence from the project.
This technology proves that drones could have a massively beneficial impact on the environment if it is used correctly.
This technology could be key in ensuring the sustainability of our planet.
This technology can also help elevate public perspective of drones, proving the technology is more than an annoying buzzer your neighbour flies around.