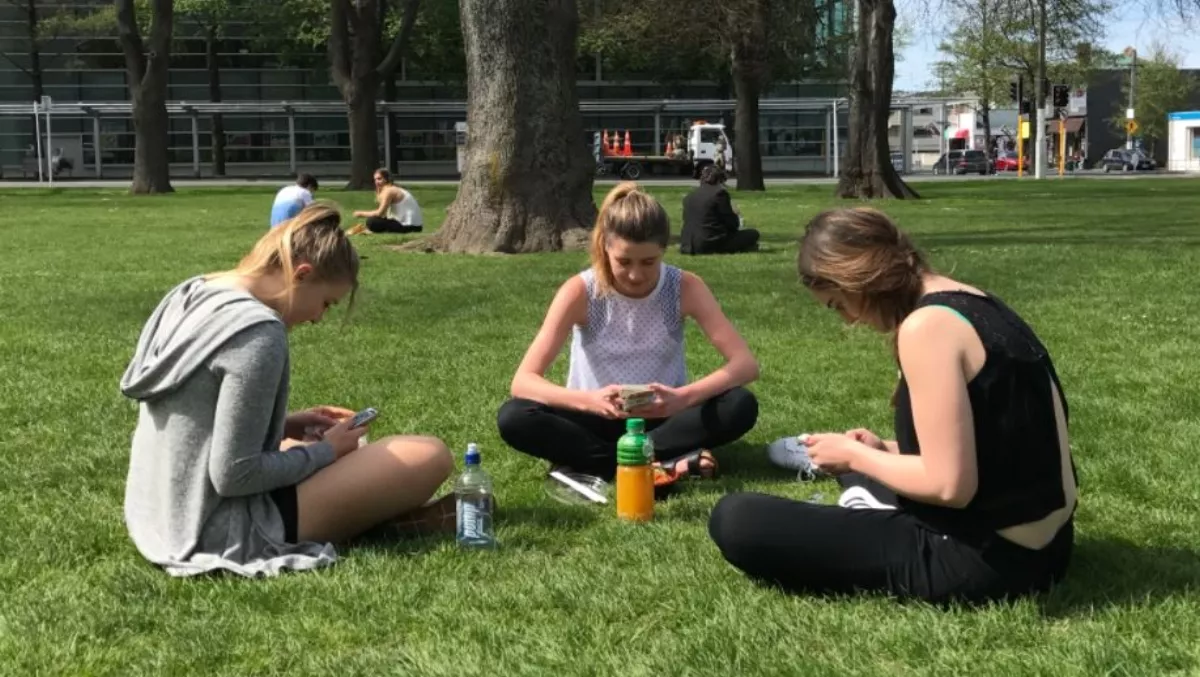 Dunedin is on the road to city-wide free wi-fi
FYI, this story is more than a year old
The Dunedin city-wide free gig-enabled wi-fi hotspot network is one step closer to completion with the Dunedin Railway Station hotspot.
With speeds up to 50 times faster than average public wi-fi, Dunedin's GigCity wi-fi network is attracting more than 50,000 unique users a month logging in for more than 900,000 sessions with over 5,000 gigabytes of data used.
Latest figures from Spark show on average, users accessed the hotspots, now located in 15 locations around the city, for between 20 minutes and 70 minutes per session, with the most popular spots in January being at the Dunedin Public Art Gallery (23,000), Wall Street Mall (around 21,000) and the Museum Reserve (17,000).
Users can also access the ultrafast hotspots in the Octagon, Dunedin City Library, Mosgiel Library and playground, Toitu and the Chinese Gardens, Port Chalmers Library, the Botanical Gardens, St Clair, South Dunedin, and the Dunedin Exchange.
Just one location, in Macandrew Bay, is still to be completed in the planned city network, likely to go live next month.
Digital Community Trust chair John Gallaher says, "The free GigCity wi-fi provides Dunedin residents and visitors to the city with the fastest free wi-fi network in the country offered in key locations.
"We're excited to see the hotspots proving popular, not only for short stints online to check emails or social media but for lengthy sessions of an hour or more where the public may be using the resource for work."
"As the winners of the Chorus Gigatown competition and the country's first GigCity, Dunedin wants to ensure people can stay connected wherever they are in the city, our free GigCity wi-fi network is a part of achieving that vision.
This free city-wide network is one of the first of its kind to be established.
Hopefully, larger New Zealand cities will begin to follow suit as having access to the internet becomes increasingly vital while people are on the move.
The city-wide network is also an important infrastructural step moving Dunedin one step closer to becoming a smart city.