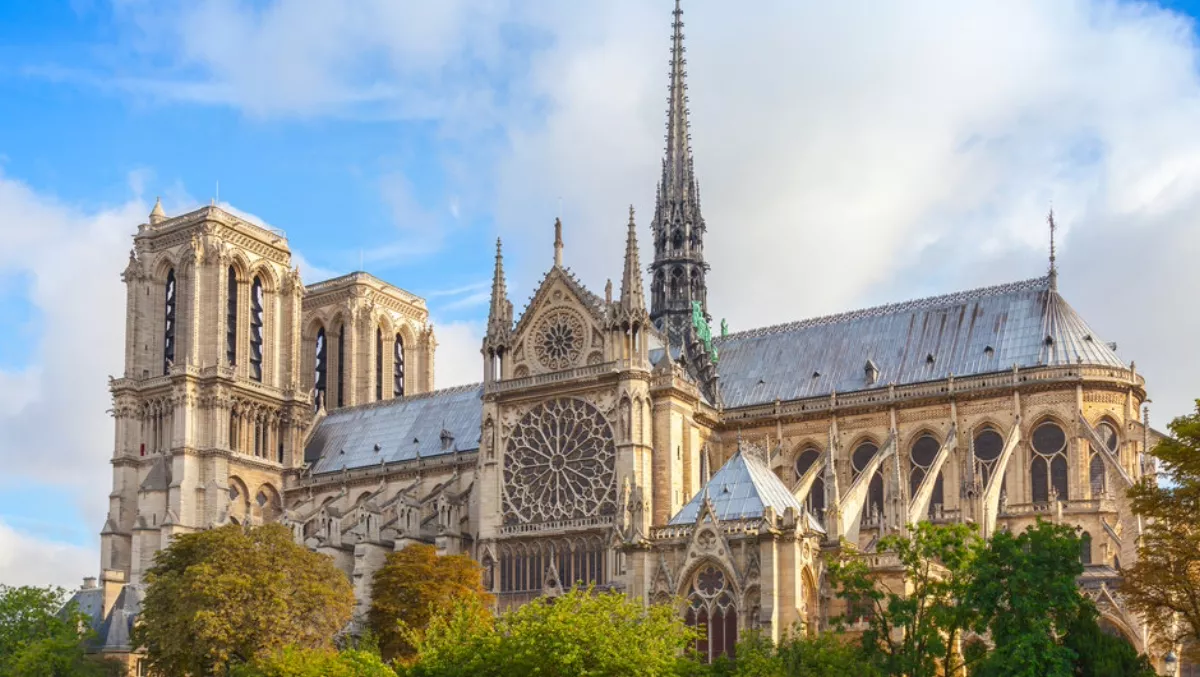 Dutch firm wants to restore Notre Dame by 3D printing it
Thu, 2nd May 2019
FYI, this story is more than a year old
Imagine using 3D printing techniques to rebuild Paris' iconic Notre Dame cathedral from the ground up.
That's exactly what one Dutch company proposes to do – while keeping the soul and history of the building.
CONCR3DE cofounder Eric Geboers explains that his company's proposal is to combine old materials and new technologies to create Notre Dame again –
Their proposal includes the collection of ash, dust, and damaged stone from the ruins that would be turned into a 3D printable powder. That powder, along with 3D scans of the Notre Dame, would be used to 3D print the lost parts of the Notre Dame.
It's a bold claim, but Geboers says it's not a fantasy. In a blog, he writes that Concr3de used a material combining lime, stone, and ash to create a 3D print of the demon Le Stryge that watches over Paris.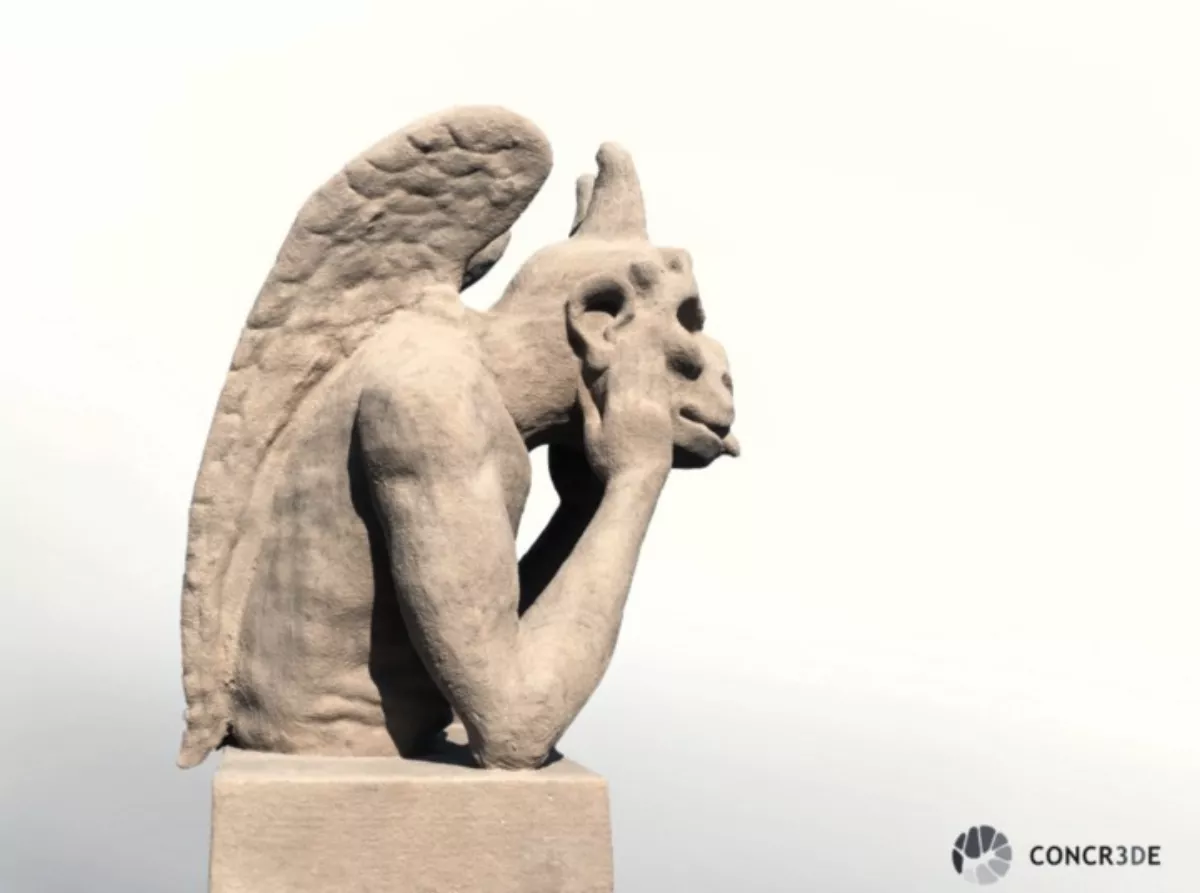 He adds that Notre Dame rubble could be crushed and mixed, 3D printed, and installed by those who rebuild the cathedral.
"We would crush and mix the stone and ash into a fine powder, that is loaded into a large inkjet 3D printer. The printer deposits thin layers of the powder and prints an ink on top of each layer, solidifying the powder to each other. Prints are then depowdered, and can immediately be put into the building.
The 3D printed material would be durable against weather and mechanically sound, he adds.
He explains that it could also become a creation hub that is living, interactive and growing, where people could contribute to the restoration and build parts.
What's more, he suggests that reconstruction could start almost immediately, because there's no need to source costly and rare materials.
"We also don't need to train a large crew. The Notre Dame would be able to reopen within several months, and people would be able to participate and interact with the restoration. We wouldn't need to discard and waste the materials that have so much history embedded inside them, and can instead reuse them for the renovation."
"We would like the Notre Dame to rise from its ashes like a phoenix. The fire is now part of its long history. The building should show its layered history proudly, and show the world that it has conquered it. The fire can also be the future of Notre Dame.
Concr3de has made a name for itself by using 3D printing technology in architecture. Last year the company presented its research into high-strength inkjet 3D printing at a conference at Swinburne University in Melbourne, Australia.