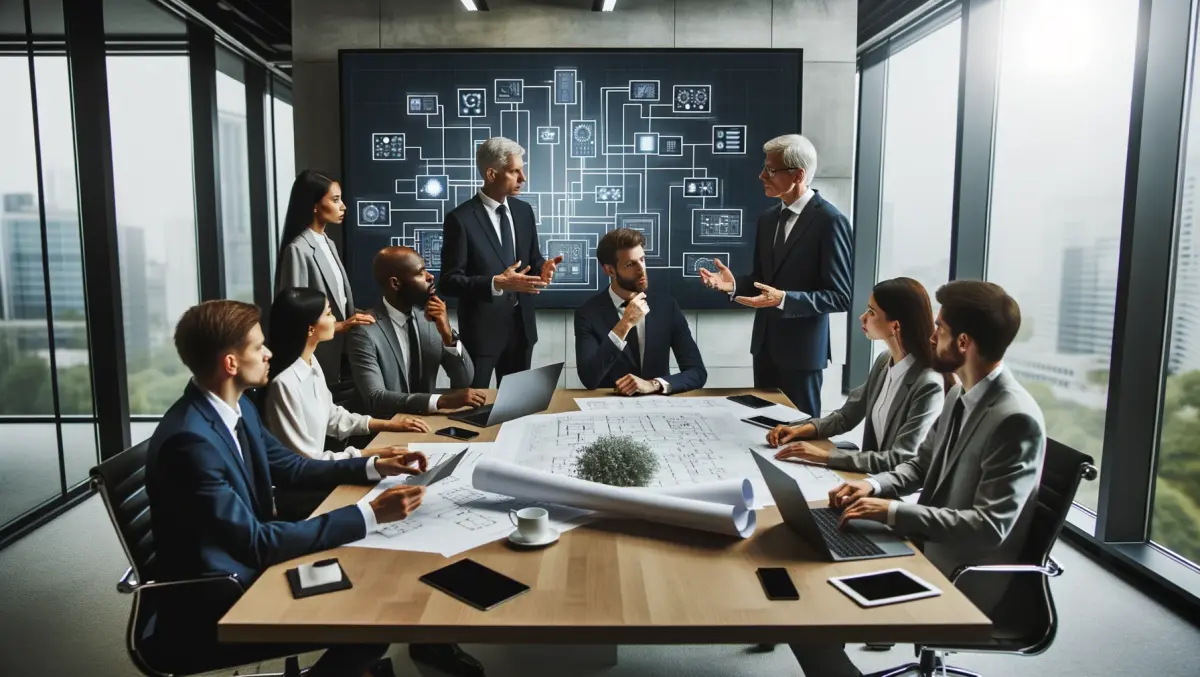 EA face lawsuit for Battlefield 4
By David Williams,
Thu 19 Dec 13
FYI, this story is more than a year old
It seems as if the on-going issues with EA's AAA title Battlefield 4 have become too much to bear, with the gaming giant now facing a class action lawsuit over the release.
It is no secret that the company have been under the spotlight since the original release back in October, with millions of gamers facing more than their fair share of issues within the game. Things have now gotten so bad that DICE has been removed from all other development until the issues of Battlefield 4 are resolved.
IGN has reported that a law firm in the United States is now investigating EA and Battlefield 4 on behalf of one of the companies investors. As a result of this investigation a class action lawsuit has been brought against the company. the reasons for this have been highlighted as;
"The complaint alleges that during the Class Period, defendants issued materially false and misleading statements highlighting the purported strength of the Company's rollout of version 4 of its all-important Battlefield video game series,"
An additional segment of the complaint read,
"further alleges that, on November 15, 2013, the day Sony released its new Play Station 4 ("PS4") console, it was disclosed that players of Electronic Arts' games were being subjected to multiple glitches and significant crashes when attempting to play Electronic Arts' titles on PS4."
Only time will tell what outcomes will arise from the lawsuit but it is clear that the reputation of the Battlefield franchise has been damaged.
Do you think that the lawsuit against EA is fair? Tell us your thoughts below.