23 Oct 2013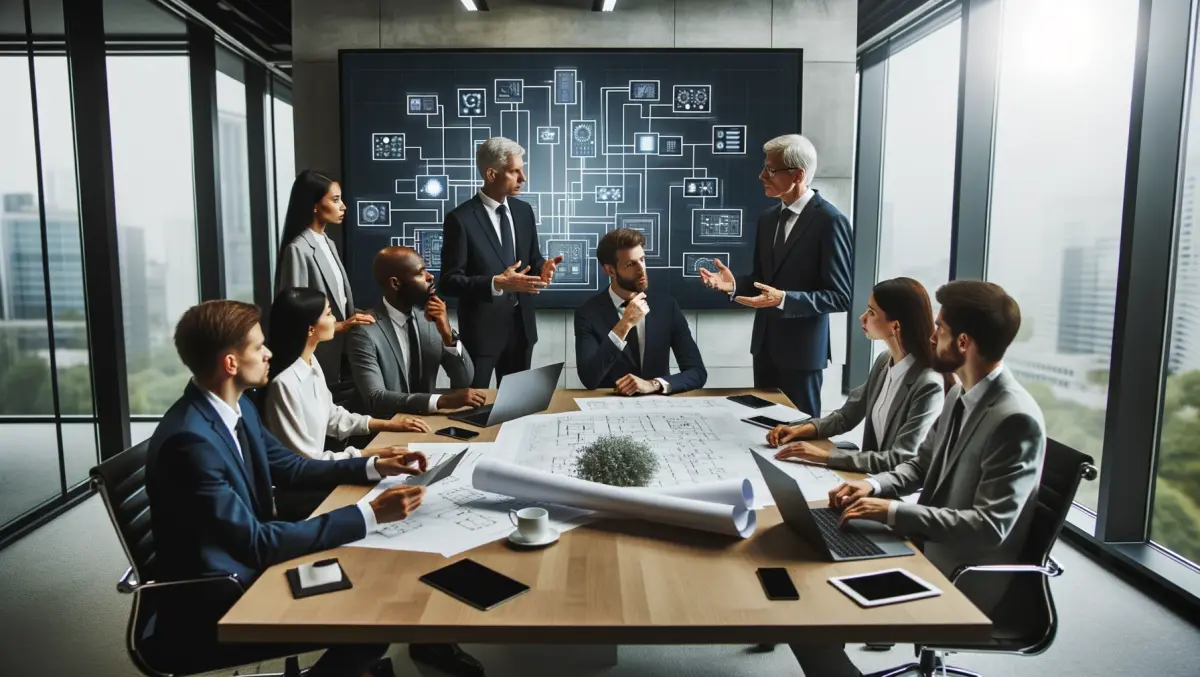 EA Release Official Battlefield 4 Campaign Trailer
By David Williams
Today EA and DICE have released the official trailer for Battlefield 4 single player campaign.
Battlefield 4 is set to be one of this year's biggest releases, going head to head with COD: Ghosts.
The single player campaign starts by evacuating American VIP's from Shanghai and then the struggles your team faces trying to return home.
Check out the trailer below and let us know if you'll be buying Battlefield 4 or COD: Ghosts?