01 Jun 2012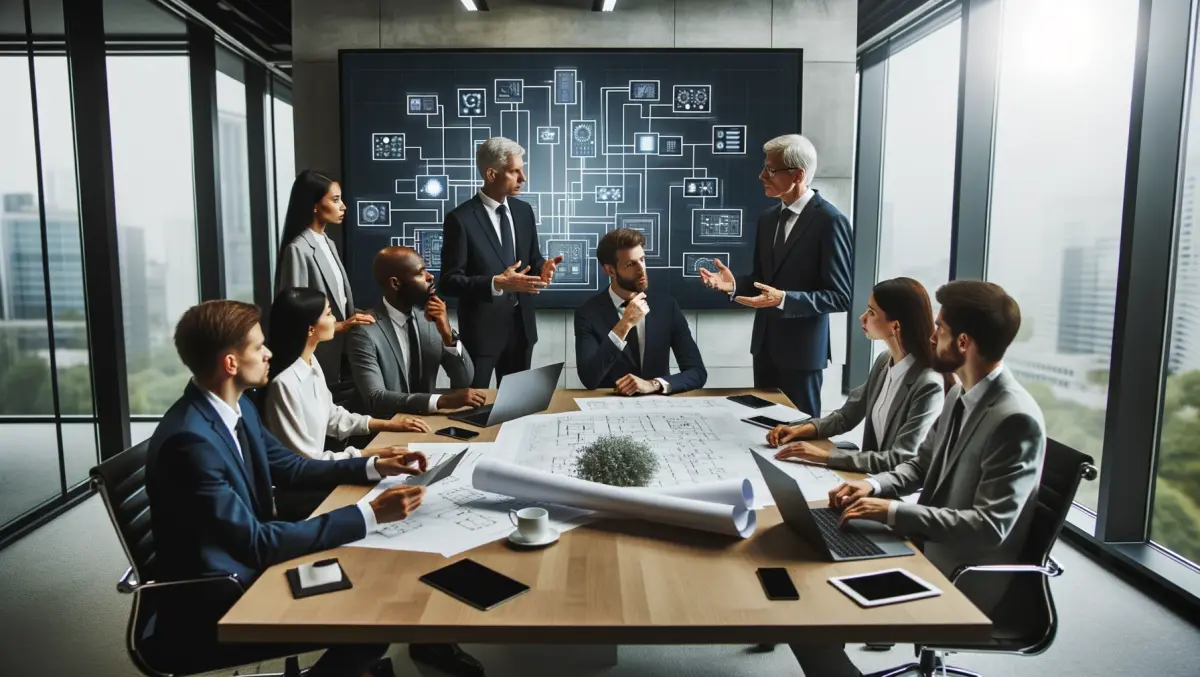 EA to show off Dead Space 3 at E3 - kind of
Electronic Arts have confirmed the rumours that Dead Space 3 will be on display at E3 next week.
The title will be the third instalment in the trilogy of survival-horror games, and will debut at the EA conference on June 4.
Although details are yet to be confirmed, IGN is reporting that the game will possibly feature co-op, and take place on an ice planet.
If co-op is a possibility, it will change the game drastically – it's hard to feel isolated and alone when you've got another character along for the ride.
But the latest screenshots certainly don't refute those claims, as we see franchise protagonist Isaac Clarke fighting alongside supporting character John Carver.
A video posted in September 2011 implied that the game was in production, with an Israeli voiceover and images of what seemed to be concept art for the game.
This is most likely the final instalment in the series, given that EA originally planned it as such way back in 2009. In saying that, there have been spin-off prequels for the Wii and mobile platforms, comic books and DVD releases to keep fans satisfied in between games.
The series has been critically well received, and if you haven't played them I'd recommend having a go – just don't do it by yourself at night. Or by yourself during the day.
Dead Space 3 is set for release by March 2013, but hopefully the first look at E3 is more than just a cursory glance – a year is a long time to wait.