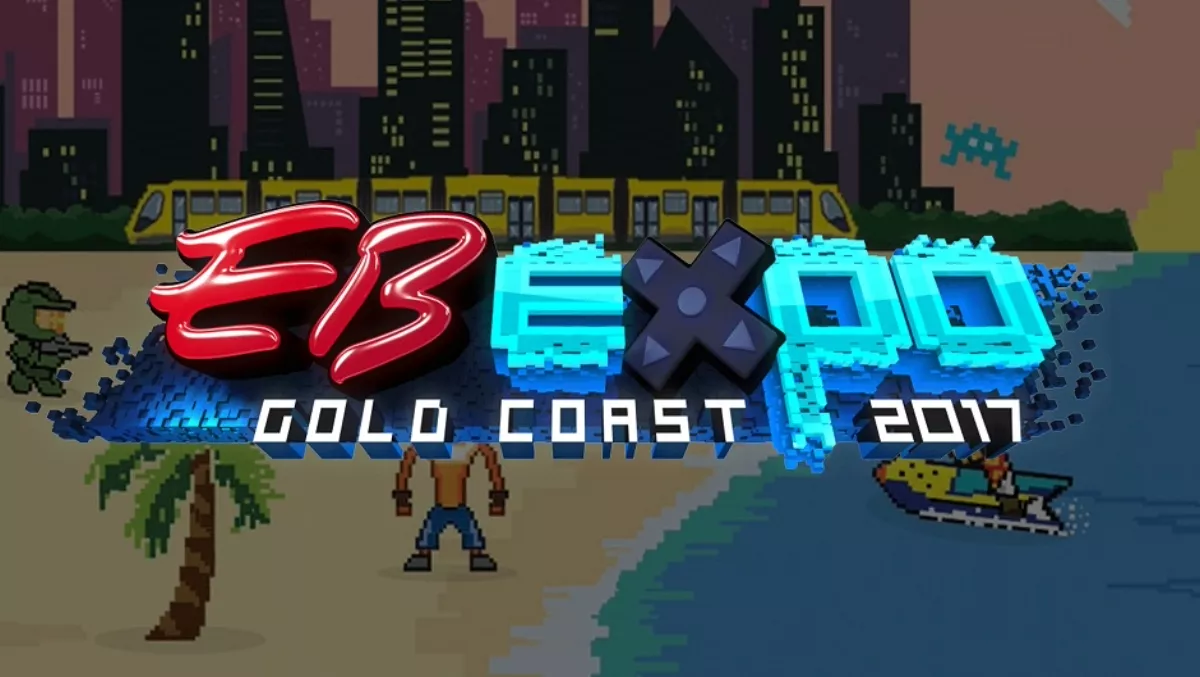 EB Games Expo 2017 coming to the Gold Coast with lots of publishers
FYI, this story is more than a year old
If you live in Australia, you will be happy to know that the 2017 EB Games Expo is coming to the Gold Coast this year with lots of publishers on board. The official EB Games Australia Facebook page shared the first slate of publishers attending the event. Big hitters such as Sony, Nintendo and Xbox are coming, and more will be announced at a later date. You can check out the list publishers below.
PlayStation
Xbox
Nintendo
Activision
Bethesda
Ubisoft
Five Star Games
PDP
Capcom
QVS
Plantronics
Tt eSports
Turn Left Distribution
The EB Games Expo 2017 event is happening at the Gold Coast Convention - Exhibition Centre on October 7th and October 8th. For more info and where to book tickets, click here for more. Stay tuned as we may be able to give you coverage at this event later this year. EB Games will also announce specific games attending the event soon too.