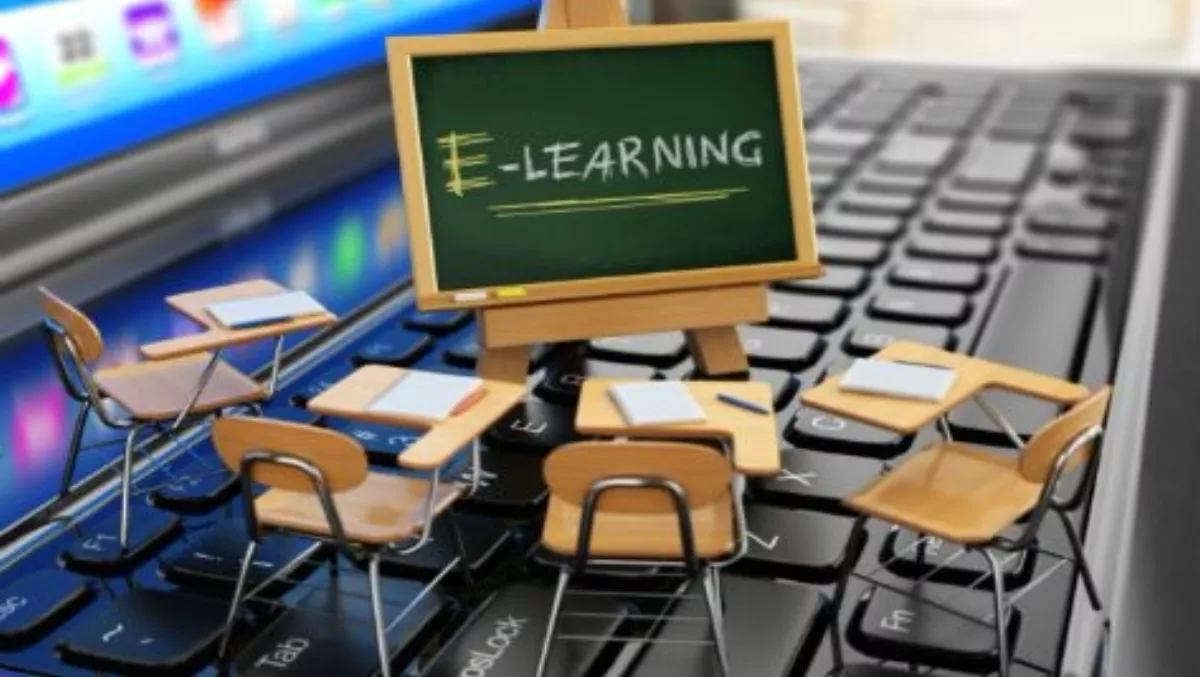 eCoach: Making eLearning accessible for students
FYI, this story is more than a year old
Futura Group, an edtech company based in Newcastle, Australia, has launched their eCoach BETA Course Builder - a cloud-based platform that provides secondary school teachers with simple tools to build and design their own online courses.
The eCoach builder includes more than 20 drag-and-drop eLearning templates that enable teachers to make courses out of their own materials without any design or IT training.
Teachers create, edit, build and share their course from the eCoach dashboard, and then share the online course with students using a URL.
The platform is designed to complement and not replace in-class teaching and comes in a subscription based pricing model.
All courses are smartphone compatible and BYOD ready, enabling students and teachers to access courses at home, one the go, and in the classroom.
The 'build once and use anywhere' approach means the eCoach can be paired with tools such as Google Classroom to transform teaching and learning in secondary schools.
"Using the eCoach in tandem with such tools will help students have fun while they discover information and interact with new ideas," says Jude Novak, eCoach product manager.
Novak says, with escalating professional demands such as reporting, compliance and benchmarking, teachers are increasingly time­poor.
To stay ahead of the technology curve and deliver tech­savvy students with interactive course content would normally mean developing design skills or learning complex authoring software, he says.
"Some teachers simply don't have the time or design knowledge to create high­quality eLearning.
"The eCoach gives them everything they need to build interactive resources, without the headache of learning how to use complicated software," he says.
According to Phil Cox, Education and Training Industry Consultant and former Hunter TAFE institute director and CEO says, "As training providers compete for shrinking government funding, it is now imperative that those organisations continue to attract students.
"To do this, training organisations need to adopt a blended learning approach and form industry partnerships to deliver exceptional learning experiences that are workplace relevant."
"With technology-based blended learning, there is an opportunity to achieve significantly lower delivery costs for both RTOs and employers, greater productivity for trainers and educators, increased flexibility for employers and students and greater access to information when it is needed.
"Plus the eCoach makes learning more engaging and relevant to technology-literate students; it's a lot more fun to use," he says.
At present, anyone can register for the eCoach BETA, including teachers in New Zealand with a valid educational email address.
Futura currently works with Next Level Careers (City&Guilds NZ) and polytechnics such as Manakau Institute in New Zealand.
Eventually, the eCoach BETA will also become a cloud-based Learning Management System for schools and training organisations who want to build and deliver their own courses.
Related stories
Top stories