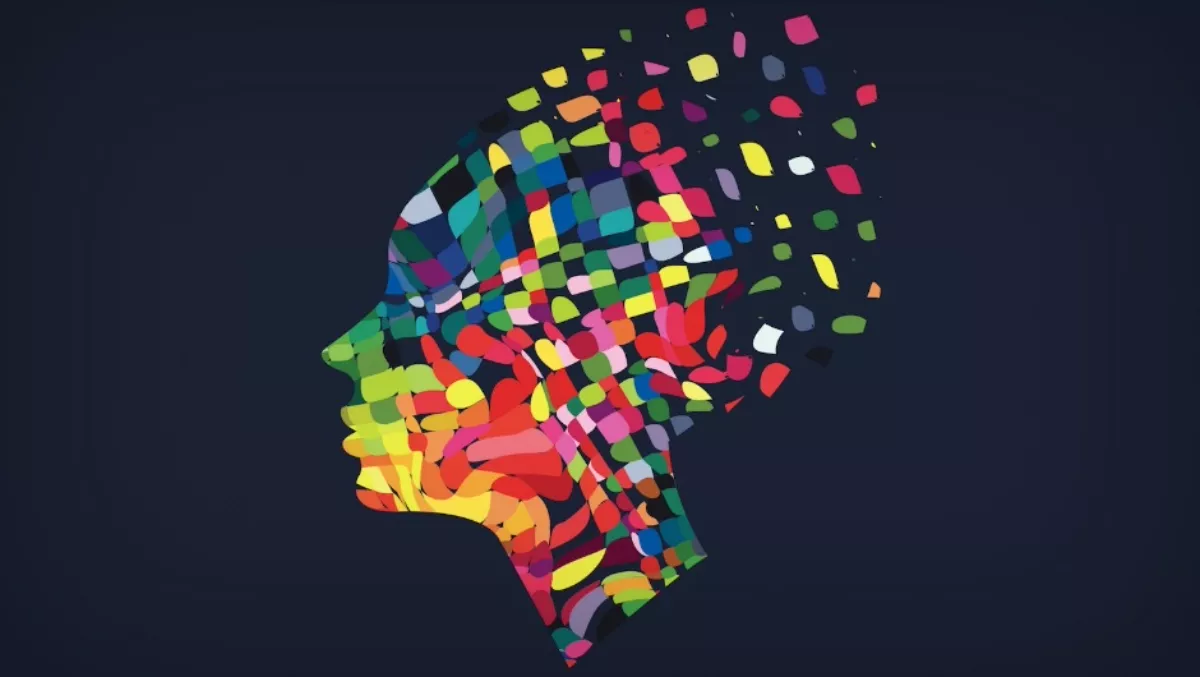 Ed-tech holds 'enormous power' to foster learning beyond the basics
By Catherine Knowles,
Tue 15 Mar 2016
FYI, this story is more than a year old
Education technology is crucial in fostering social and emotional learning (SEL), and developing skills necessary in the 21st century, according to a new report.
A global survey by the World Economic Forum and Boston Consulting Group (BCG) finds that education technology holds enormous promise to help foster social and emotion skills such as collaboration, communication, and problem solving.
Currently, both parents and educators have a 'narrow understanding' of SEL - they view it primarily as a means of achieving better classroom discipline, not as a way to ensure better economic, academic, and social outcomes over the long term, the report finds.
However, according to the report, ed-tech can help to personalise learning, engage the disengaged, complement what happens in the classroom, extend education outside the classroom, and provide access to learning to students who might otherwise not have sufficient education opportunities.
Challenges for education technology adoption
Despite the promise of technology, most of the learning strategies commonly used to develop social and emotional skills do not use technology, or use it in only a limited way, according to the report. The survey shows that most parents and educators recognise the potential for education technology to build social and emotional skills but also that they do not fully understand which technologies hold the most promise or how to use them best.
In addition, parents and educators prefer to use technologies to impart foundational academic skills rather than to foster social and emotional skills. For example, 67% of teachers surveyed believe technology is best used for foundational subjects, such as literacy and numeracy, whereas only 43% believe it is best used for social and emotional skills, results that are similar to findings in other countries. In addition, the number of SEL-related ed-tech products in the market today is insufficient, the report finds.
Opportunities for education technology
According to the report, there are many critical opportunities that ed-tech presents to policy-makers, educators, and parents to foster the social and emotional skills that children need.
For one, educators and others can use ed-tech to boost what they already understand about social and emotional learning. In this way, these key people can utilise what they already know and capitalise on what works, the report finds.
Furthermore, technology developers are embedding SEL features more and more into ed-tech products in order to support foundational skills such as literacy and numeracy, and this is expanding what's possible.
The five key technologies of today - wearable devices, leading-edge apps, virtual reality, advanced analytics and machine learning, and affective computing - are already extending the potential ways of fostering SEL and enabling educators to adopt new learning strategies, according to the report.
"To thrive in the 21st century, students must have strong social and emotional skills, which are increasingly vital to the changing labour market and are clearly linked to a range of benefits including higher levels of academic success and employment," says Allison Bailey, a senior partner and the head of BCG's US Education practice.
"Tremendous innovation is happening in education as well as across industries that we can learn from to design new learning experience for the future," says Mengyu Annie Luo, World Economic Forum head of Media, Entertainment, and Information Industries.