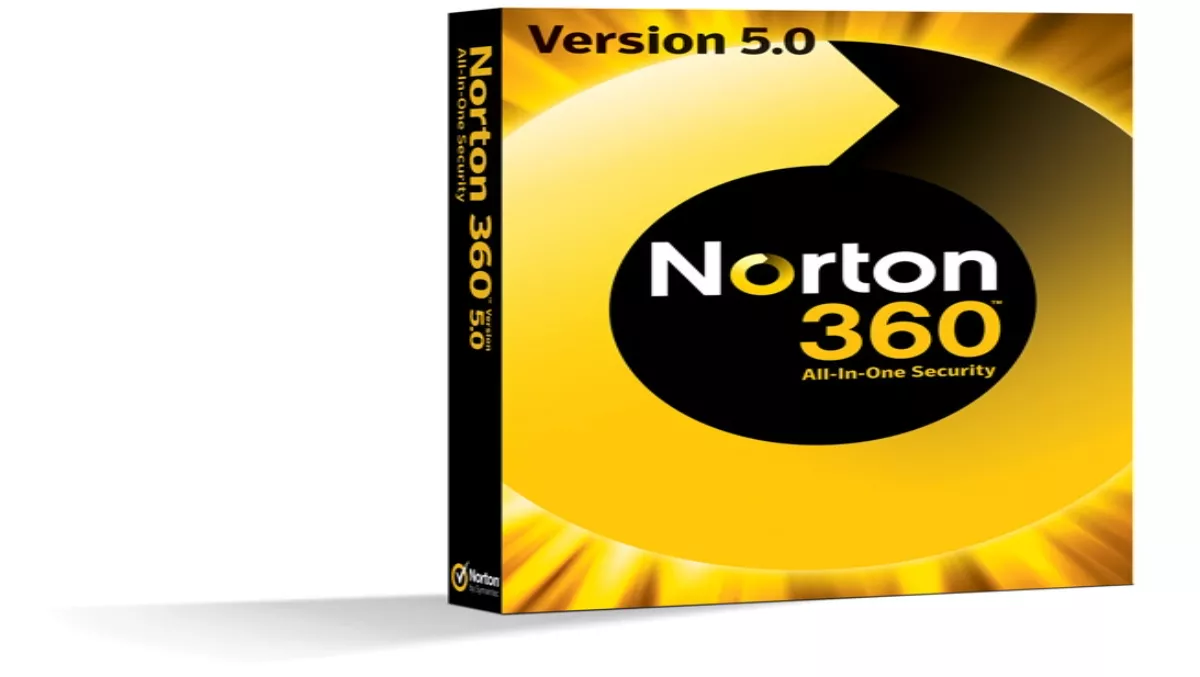 Editor's choice: Norton 360 Version 5.0
FYI, this story is more than a year old
Norton 360 Version 5.0 brings little with it in terms of new features: there's a Social Media Scanner that will check your Facebook wall for threats, a feature that alerts the user if an application is slowing your PC's performance and other incremental upgrades.
However, it does further refine what is already a winning experience from the user's standpoint. It performs actions faster than last year's offering, and it does it all with minimal disruption. In fact, you'll forget that Norton 360 is even running on your computer half of the time. True to form, Norton does its thing in the background and very rarely prompts the user for action. If you do bring up the front-end interface, you're immediately and clearly advised as to the security of your computer; if there are any outstanding issues that need your attention, you'll be informed at the main screen.
Installation is a rather automated process and, in true Norton style, only takes around three minutes before it's all up and running. If you're in a hurry, you can run a quick scan that consists of a virus and spyware scan and a PC tune-up (specifically, freeing space by cleaning your internet browser's temporary history and other Windows temporary files). However, Norton 360 specifies only that Internet Explorer temporary files will be cleaned.
Usability and speed matters little, though, if your security software doesn't perform. We wouldn't have awarded it the Editor's Choice award three years running if Norton 360 didn't excel in this area. Norton 360 continues to perform well in independent, third-party malware testing, with a 100%-protection score for online threat detection from Dennis Technology Labs (which complies with the Anti-Malware Testing Standards Organisation). Norton 360 Version 5.0 also ranked number one in PassMark Software's performance test, which measures the speed, resource use and installation times of the leading security suites.
There's an automatic online back-up function that allows you 2GB online storage with which to back-up your important files. Of course, 2GB doesn't go very far when it comes to back-up. There is the option to purchase additional cloud storage at a rate of 5GB for $49.99 up to 50GB for $209.99. Of course, you can simply choose to prioritise certain files at the time of back-up. The premier edition includes the more reasonable allocation of 25GB worth of online back-up storage.
PROS: Fast, light and effective. Supported with winning results from a number of respected anti-virus testing laboratories.
CONS: The online-storage feature is really only going to be of use to you if you fork out for the extra space.
VERDICT: Not only is Norton 360 possibly the best security suite on offer, it's perhaps the easiest to navigate and understand, making it ideal for advanced and amateur users alike.
RRP: $129.99 for a one-year licence for three PCs. Available from: au.norton.com
Related stories
Top stories