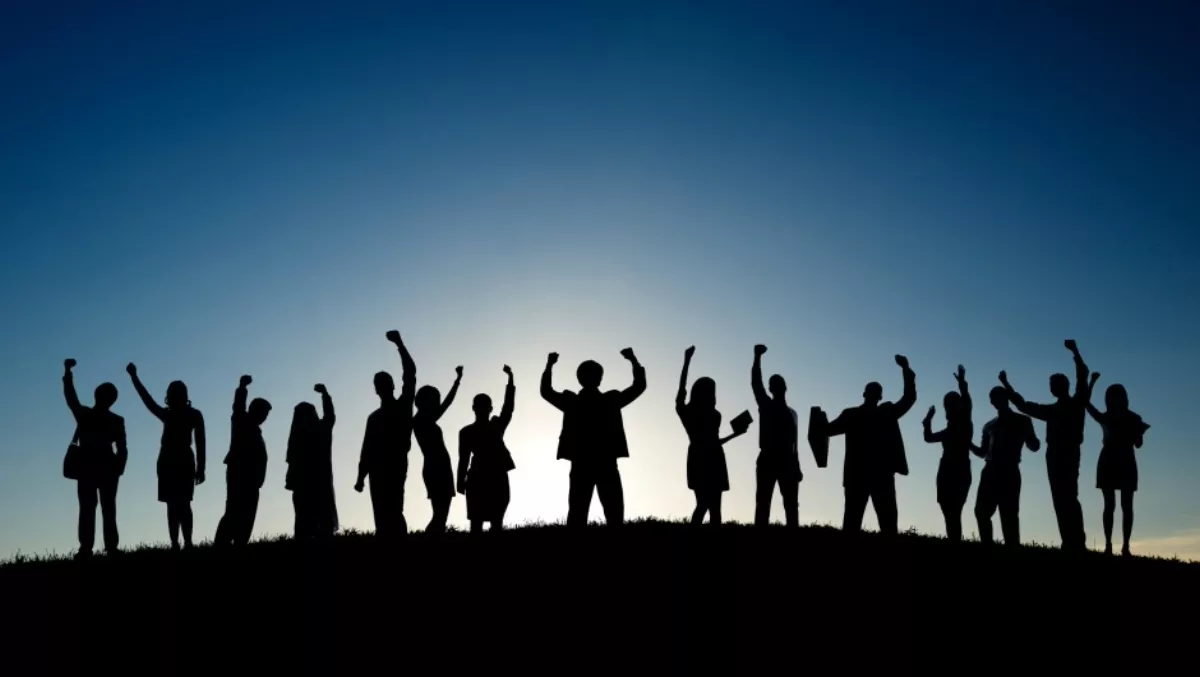 Education Minister praising Kiwi students
Tue, 15th Mar 2016
FYI, this story is more than a year old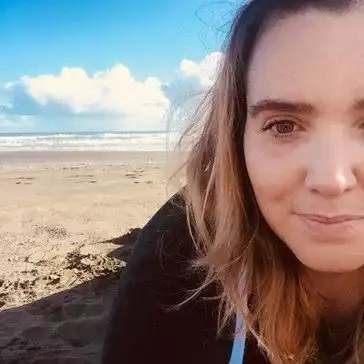 By Shannon Williams, Journalist
Education Minister Hekia Parata is praising Kiwi students as new projections show they are on track to surpass challenging educational targets two years ahead of schedule.
"In today's world kids need meaningful qualifications to make the most of their talents and opportunities," Parata says.
"These figures show more young New Zealanders than ever before are entering adulthood with the skills and tools they need to succeed.
The projections are based on provisional NCEA data for last year and historical trends. They suggest that the number of 18 year olds with NCEA Level 2 or an equivalent qualification increased by 3.2 percentage points to 84.4% last year.
"This is a massive achievement for our kids, parents, teachers and the wider community," says Parata.
"When we took office in 2008 just 68% of 18-years had NCEA Level 2 or an equivalent," she explains.
"The 24% increase in achievement since 2008 means 7600 more young people are equipped to succeed this year than seven years ago.
The provisional data shows the largest gains have been made by Māori and Pasifika students up 62% and 54% to 72.3% and 79.1% respectively since 2008.
However, Parata says because Māori and Pasifika students started from a lower base they have further to go to achieve the Government's target of 85% achievement by 2017.
"We are redoubling our efforts to help them get there," Parata adds.