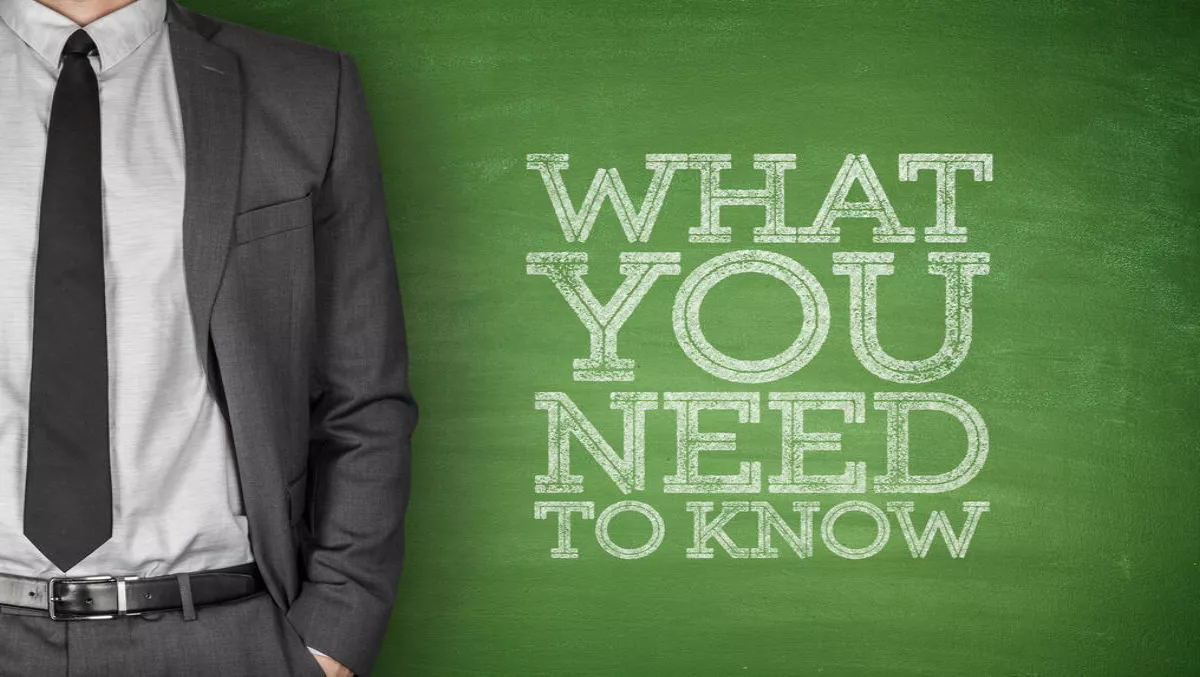 Education Minister releases latest ERO indicators
FYI, this story is more than a year old
The new school evaluation indicators from ERO have been released, with Education Minister Hekia Parata saying they will help Kiwi kids achieve.
"Achieving equity and excellence for every child and young person at school can be a challenge for our education system," says Parata.
The Education Review Office's school evaluation indicators aim to identify effective practices to achieve equity and excellence for New Zealand children.
"The insights that the indicators will provide schools will act as a catalyst for change so that every Kiwi kid can achieve educational success," Parata adds.
According to the minister, ERO's School Evaluation Indicators: Effective practice for improvement and learner success were developed and reviewed with expert advisers and draw on the best evidence of "what really works to achieve equity and excellence in a New Zealand context".
The six domains that form the evaluation indicators and have been identified as having the most significant influence on improving student outcomes are:
• Stewardship
• Leadership
• Educationally powerful connections and relationships
• Responsive curriculum, effective teaching and opportunities to learn
• Professional capability and collective capacity
• Evaluation, inquiry and knowledge building for improvement and innovation.
Parata says the domains reflect the vision of The New Zealand Curriculum and Te Marautanga o Aotearoa that "all young people are successful confident, connected, actively involved, lifelong learners.
She explains, "The domains are interdependent and success relies on all of them, not just one.
"Our best performing schools display all of these characteristics now, so we know others can too.
ERO uses the School Evaluation Indicators in all its school reviews.