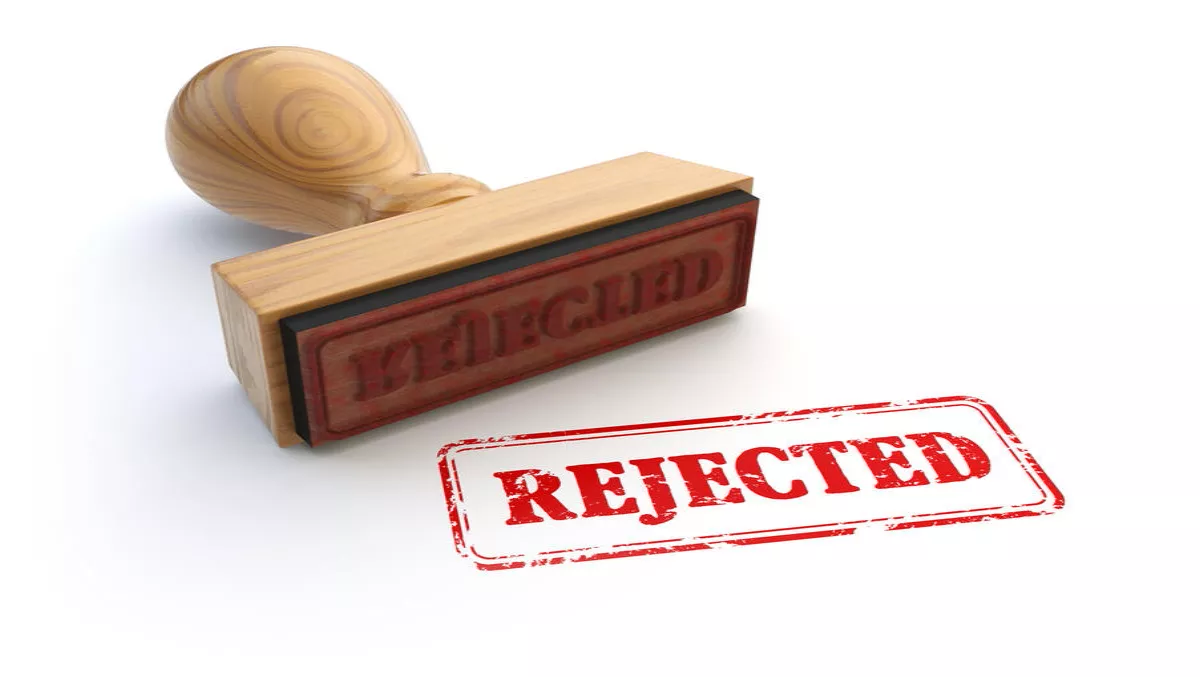 Education sector rejects Govt's National Standards assessment tool
FYI, this story is more than a year old
The Government launched its new National Standards assessment website this week, and while Education Minister Hekia Parata says the tool has received 'overwhlemingly positive' feedback, statements from at least two industry bodies reject this claim.
NZEI Te Riu Roa President Lynda Stuart says the website, which aims to promote an online judgement process for National Standards, is unlikely to get much interest from teachers.
"Teachers don't want to use tools that further embed and define student success solely by flawed National Standards," she explains.
"Rather than a narrow focus on reading, writing and math which is all this website offers, we know that the hallmark of quality teaching and learning is assessment of every child's progress in relation to their 'personal best' across the broad curriculum.
Likewise, The New Zealand Principals' Federation aren't singing the new website's praises, saying pricnipals across the country have roundly rejected the PaCt.
Whetu Cormick, President of the New Zealand Principals' Federation (NZPF), says the Minister's announcement that she is launching a special website to promote the tool is wasted resource.
"It is no secret that the national standards are a flawed measure of achievement," he says.
"It makes no logical sense to then try and make a flawed measure reliable."
A 2016 NZCER survey of principals and teachers found just 23 percent thought National Standards provided a valuable picture of student learning.
"What our young people and their parents want is to see progress across all subjects in the curriculum. Our priority and struggling learners especially need authentic contexts and a broad range of learning opportunities," says Cormick.
"What we don't want to do is get bogged down in micro-analysis of the three Rs (reading writing and maths), and neglect the very curriculum subjects that can empower, challenge and motivate our young learners.
"New Zealand has a world-class curriculum and the parents in our school communities expect their children to have full access to it at all times," he says.
The NZEI is advising members to not engage with the PaCT because of 'its key role in legitimising National Standards' and the Government's data-based accountability agenda.
Stuart says, "Even after six years of National Standards, use of the Progress and Consistency Tool (PaCT) is still very low because teachers see it as validating and entrenching a one-size-fits-all model that narrows the curriculum and is particularly unfair on students with special education needs."
Related stories
Top stories