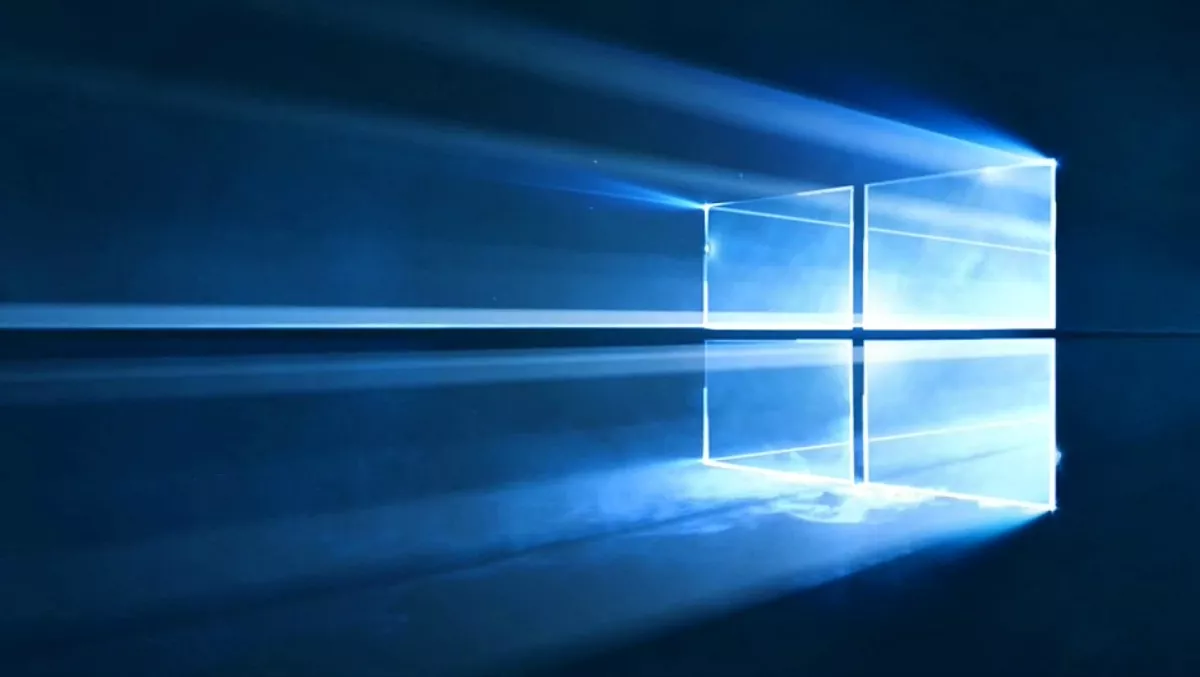 Educators choose Windows 10 over any other platform
Thu, 3rd Mar 2016
FYI, this story is more than a year old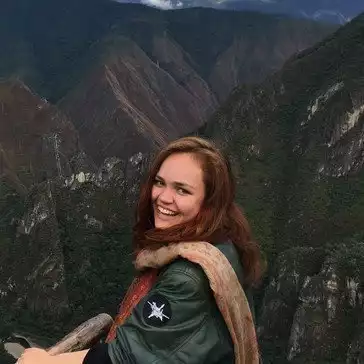 By Catherine Knowles, Journalist
Windows continues to be the leading, global platform for primary and secondary schools, with no other competitors coming close, a new report shows.
According to Yusuf Mehdi, Microsoft Windows and Devices Group corporate vice president, Microsoft is continuing to experience strong momentum of Windows 10, with 200 million devices now running on the operating system, and developers delivering a range of new apps and experiences.
Now, a new Futuresource report highlights the fact that Windows is by far the leading platform in the education sector, with twice as many Windows devices shipped in 2015 as the closest competitor. In fact, in the last year alone, Futuresource is reporting a 20% spike in Windows device sales.
Futuresource's 2015 market report tracks sales of mobile computers (excluding desktops) into secondary and primary school education. The mobile computer category includes notebooks, Chromebooks, netbooks and tablets.
Mike Fisher, Futuresource associate director of education technology, "Microsoft is the clear global market leader, reaching 47% of the mobile computer K-12 OS market in Q4 of 2015."
According to Mehdi, Microsoft's success in this sector comes down to a few key factors.
For one, Windows 10 offers a familiar and more personal experience for students and educators, enabling them to be more productive, he says. On top of this, with free anti-virus software in Windows Defender currently helping protect over 300 million devices, and other security features like Windows Hello, Windows 10 offers a safer and more secure experience.
"With all new Windows 10 devices tailor made for education and perfect for students, we are seeing strong demand for Windows 10 in the classroom," he says.
Windows 10 devices available for students includes the Acer Travel Mate B117, Asus Transformer Book Flip TP 200, Dell Latitude II Education Series (Model 3150), HP Stream 11 PRO Notebook PC, Lenovo N22, and Surface Pro 4, according to Mehdi.
These Windows 10 devices start at $199 and offer a broad range of devices for any budget, he says.
The combination of new Windows 10 devices, the Lightspeed Systems Management Bundle for Windows, and free online productivity tools for teachers and students at qualifying academic institutions with Office 365 Education make for simple and easy device setup and management - driving lower total cost of ownership, says Mehdi.
"It's particularly exciting to see the impact technology - and Windows - can have on students' lives around the world. We're honoured to play a role in their education.
"Windows 10 Education is available for educators through Microsoft Volume Licencing and we welcome their ongoing feedback on how we can make Windows great for schools," he says.