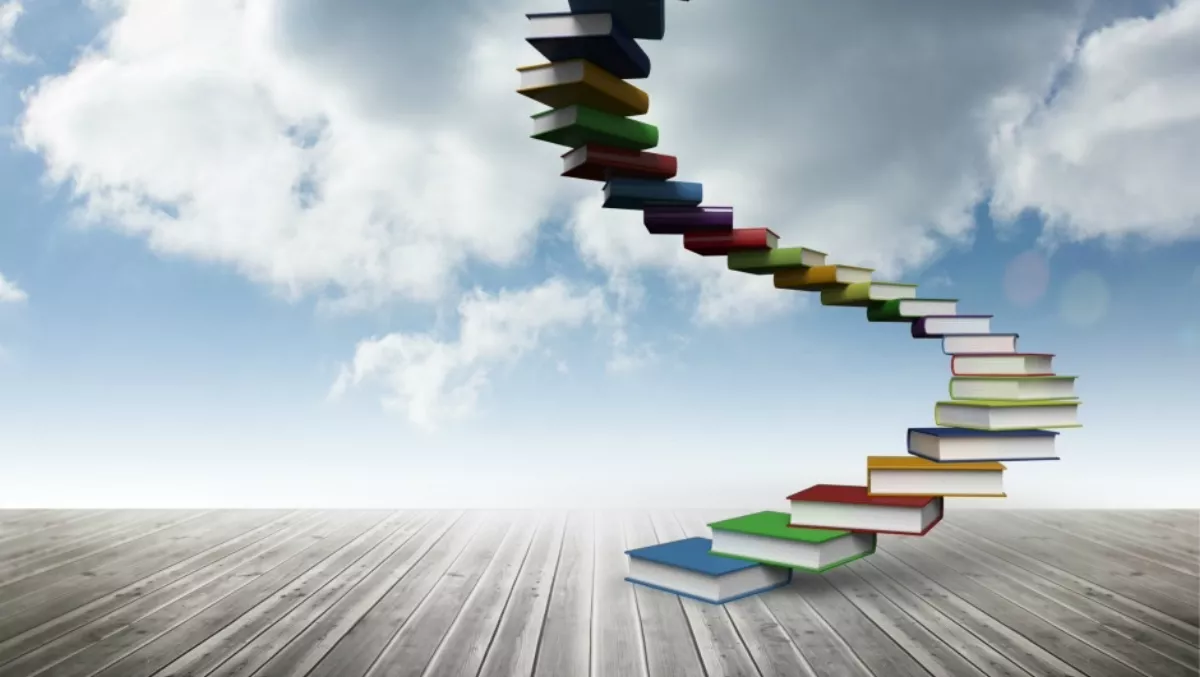 Kiwi educators urged to take the cloud plunge
FYI, this story is more than a year old
New Zealand schools are failing to fully embrace cloud, leading to additional cost and complexity in their systems according to Kiwi technology solutions company Dynamo6.
Igor Matich, Dynamo6 managing director, says while ther is 'huge' support from the Ministry of Education and technology companies for schools to use cloud services, there is still reticence to take the plunge and be 100% cloud based.
He says while many schools are using cloud services, they still have one foot firmly in the server camp, and this creates added complexity.
"The problem we often find is the service providers working with the schools don't take full advantage of all the services on offer to create a low cost and flexible cloud based environment," Matich says.
"Instead they still use the server as the foundation and this often gets in the way of flexible learning, quick adoption of new learning apps and just costs more to upgrade and manage.
"The main result is the school IT resource is spent on systems management and not supporting the students as they learn – we just think this is a wasted opportunity and affects learning," he says.
Dynamo6 says while cost is often cited as the biggest barrier to schools transferring all their systems to cloud, it is actually more about comfort zones and people's behaviour, with cloud offering the chance to reduce costs and add flexibility.
"The issue we have is one of changing people's behaviour," Matich says.
"Many teachers in leadership positions have learned in an era of server based learning systems. This is what they are used to so it's natural this is what they are comfortable with," he says
"However, the students they are teaching are now living life outside school, completely in the cloud, and this is creating a gap in approaches between teaching and how young people are now absorbing information.
Matich says two pressures in education will force more schools to take the cloud plunge.
"The first is cost – research shows potential productivity gains of up to 700% for organisations only using cloud based services," he says.
"The second is the ability to provide the best education possible from cloud based services - learning can be adapted and tailored quickly and easily, and students can learn anywhere and at any time, in or outside school.
"The 9-3pm model for education is changing to being flexible, tailored to individual students and self-managed, and the best way to support this cost effectively is through the cloud," he says.