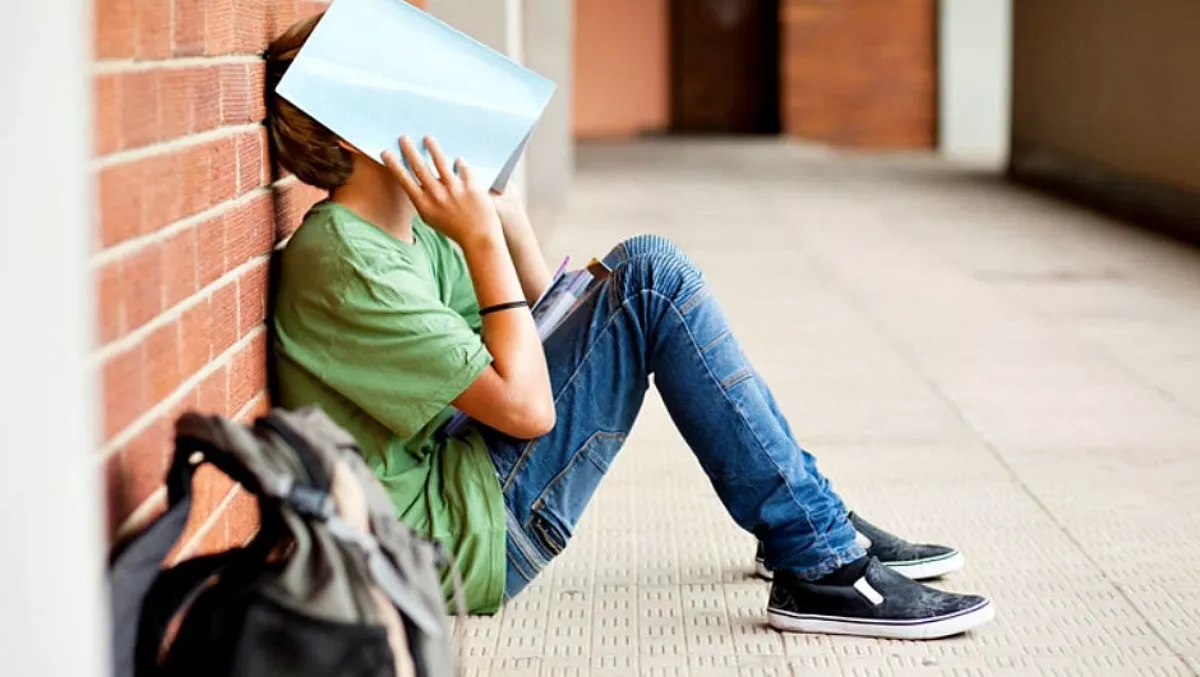 eLearning course drop-out rates on the rise
FYI, this story is more than a year old
The drop-out rate in eLearning courses with multiple sessions is on the rise, with a large number of participants taking the first session or two only to abandon it completely, according to Elliot Masie, Masie Productions CEO and founder of The Learning Consortium.
According to Masie, in the Massive Online Open Course (MOOC) category, the drop-out rate among registered learners is now between 85-90% after the first few segments.
Furthermore, in the MOOC sector, for students who complete the second week drop-out rates fall to between 30-50%.
In a bid to increase the quality of eLearning courses, Masie has identified what makes MOOCs popular.
Taking inspiration from popular media
Film and television producers understand how to engage an audience. eLearning courses that have adapted their approach to match this have experienced some success.
For instance, there is a trend towards shorter videos and allowing viewers to either marathon or stretch out the participation pattern - though learners are still required to pass the associated assessments. Shorter attention spans necessitate different learning designs, he says.
Using neuroscience to a much greater degree
Neuroscience research and understanding how the brain works helps course providers to create better options - for instance, segments of 20-minutes or less that are both effective and engaging.
A greater understanding of how the mind works and how people learn enables course providers to create more learner-centric courses.
Utilising real-world examples and the art of storytelling
Building on the fact that people love stories, popular course providers are those who include stories to help learners relate to the material being presented. On top of this, real-world examples make the material 'come alive', Masie says.
This also leads to a better balance of cognition and emotion. Including too little emotion affects reasoning in a negative way, while too much emotion causes parts of the brain to stop working, he says.
Recognising the power of visuals and games
Most people are visual learners, according to Masie, and with the unprecedented rise of online video, successful course providers have made eLearning a visual experience.
Furthermore, gamification is becoming increasingly popular. As such, engaging courses add game design, elements and mechanics.
Shift eLearning, the online course solutions provider, says, "We can all expect better eLearning courses with shorter segments that capitalise on what we know about neuroscience.
"With learner-centric courses and gamification, we will see welcome, improved learning outcomes. In addition, these highly engaged learners will be rewarded for applying what they have learned.