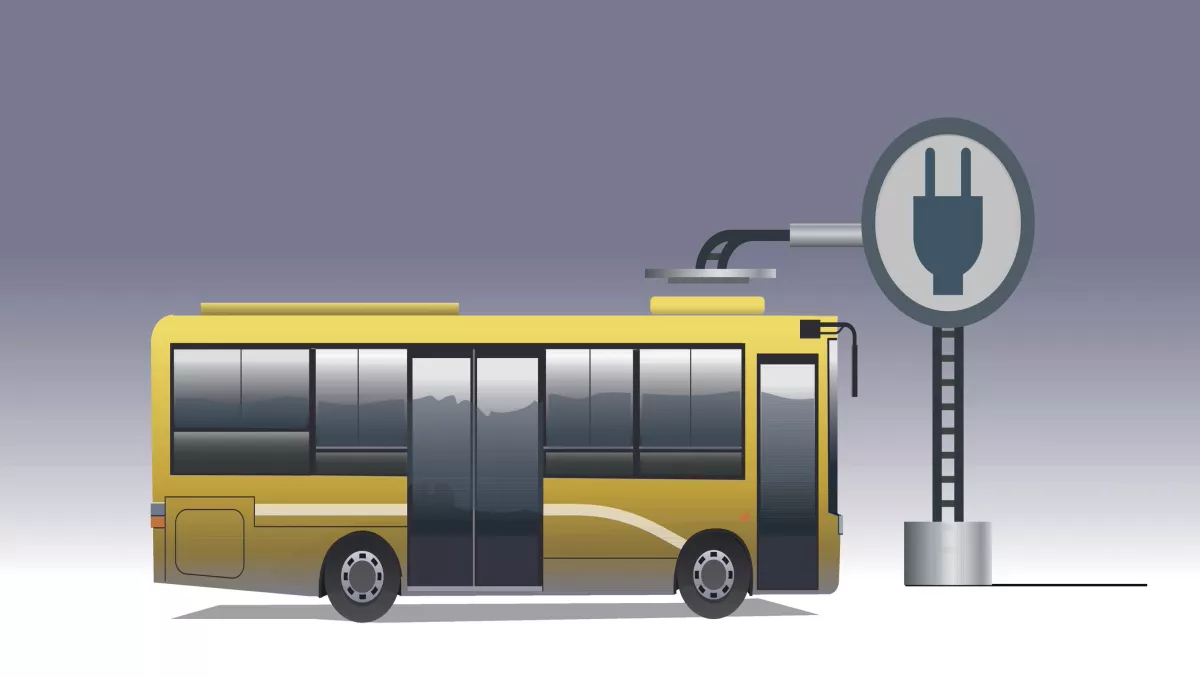 Electric buses confirmed for Wellington transport fleet
FYI, this story is more than a year old
Wellington commuters will be able to travel on electric buses from July next year.
This announcement comes after the Greater Wellington Regional Council signed contracts with Tranzit and Uzabus.
The two companies were chosen for nine bus routes across the region after the council called for tenders in August last year.
Chris Laidlaw, Greater Wellington Chair says, "The introduction of 10 double-decker electric buses next July, followed by another 10 in 2020 and a further 12 in July 2021, will mark another phase in the evolution of the region's public transport network.
"These are first steps in our ultimate goal of an all-electric fleet, our immediate goal being to lower emissions.
"By mid-2018, 80% of all buses will be new, the majority of which will comply with the latest Euro VI emissions standards.
The use of larger-capacity vehicles and more efficient scheduling will enable 400 buses to do the work of the current 500-strong fleet.
This will reduce congestion, especially in the central city, and make journey times faster and more reliable.
The introduction of these buses could put NZ among the top performers worldwide for lower emission levels.
Paul Snelgrove, Tranzit managing director says, "The company will hire another 380 drivers, with as many as possible coming from the existing workforce.
"We're ordering 228 brand-new buses, with as many built by the Kiwi Bus Builders team as it can handle.
Along with the new buses, new timetables will be introduced next July.
A single ticketing system for travel on buses and simplified fare structures will also be put in place next year.
Laidlaw continuing, "Tranzit has given us a commitment to employ as many bus drivers as possible, and on good terms, from the region's existing workforce.
"Taken together, all the changes will create a modern, efficient and connected bus network, supported by simplified fares and ticketing.
If the electric buses prove efficient we will be sure to see them pop-up across the country.
This is but the first step to an all-electric vehicle NZ.
With developments in the electric truck sector following just on the heels of electric buses.
However, electric trucks come with a whole new set of issues, including the range of the vehicles.
Hopefully, as this technology continues to develop it will become more practical for heavy freight.