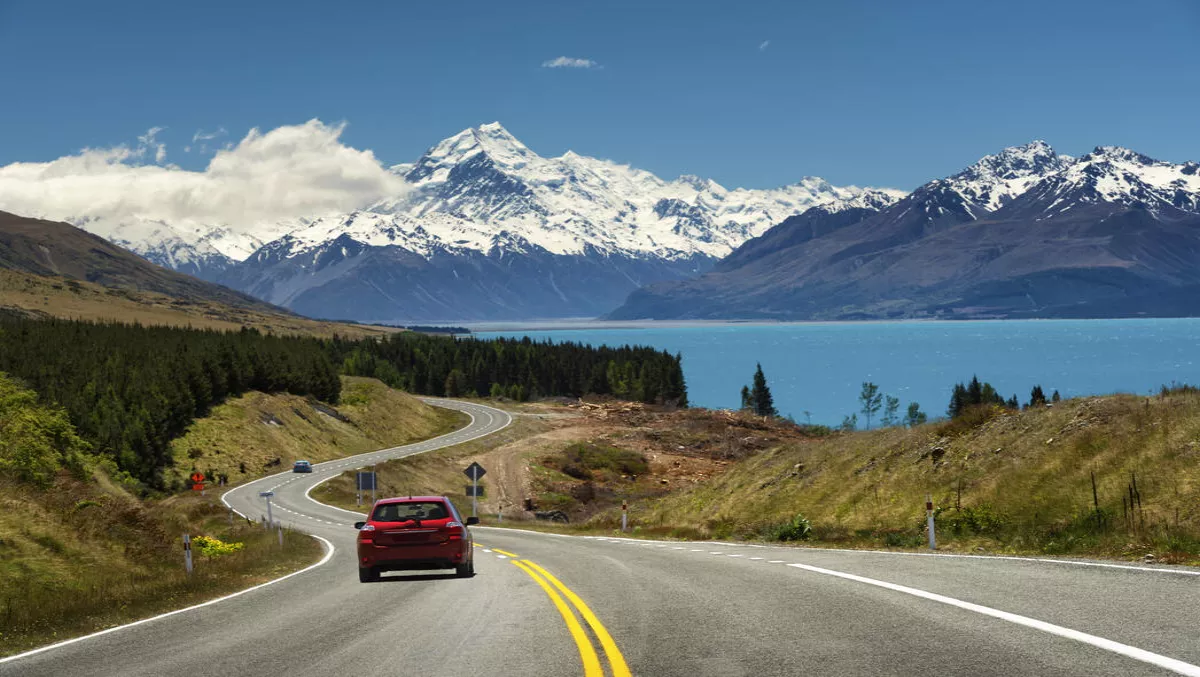 Electric cars and clean energy, the big steps we need to take to reach a carbon-free NZ
Wed, 9th Aug 2017
FYI, this story is more than a year old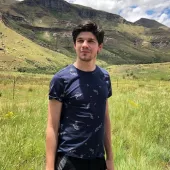 By Jacques-Pierre (JP) Dumas, Reviewer
The Productivity Commission has published an issues paper for its inquiry into New Zealand's transition to a low emissions economy.
The Commission is an independent Crown entity, it was established in April 2011 and completes in-depth inquiry reports on topics selected by the government, carries out productivity-related research, and promotes understanding of productivity issues.
The issues paper outlines NZ's commitments to clean energy as well as how the transition to a low emissions economy could be made possible.
Murray Sherwin, Productivity Commission chair says, "Moving towards a low-emissions economy will require significant changes for New Zealand businesses and households.
"This inquiry will investigate what sort of changes are needed and how we can transition while still growing our economy and improving the well-being of all New Zealanders.
The issues paper is structured into four main parts, key issues for New Zealand as it looks to reduce emissions, opportunities and barriers to reduce emissions, policy and institutional arrangements required for a low emissions transition and ensuring a transition that continues to grow incomes and well-being.
Sherwin continues, "Climate change is one of the most serious issues we face, how New Zealand responds to its international commitment to reducing GHG emissions will have major implications for our future.
"The issues paper is a crucial part of our inquiry process, it gives the Commission the opportunity to share what we know so far and to ask questions about important areas where more information, thought and discussion is required.
"We encourage anybody with an interest to read through the paper, think about the questions and participate by making a submission.
Here are the key points of the issues paper
NZ's commitments to emission reductions.
New Zealand has committed to reducing its GHG emissions.
New Zealand submitted its first Nationally Determined Contribution (NDC) under the Paris Agreement to reduce its emissions to 30% below 2005 levels by 2030.
Since 1990, both New Zealand's gross and net emissions have risen, making this commitment a challenge.
New Zealand is a small country and its emissions make up only about 0.15% of the world's total emissions.
However, New Zealand's GHG emissions per person are high.
The current approach to emission reduction.
New Zealand's policy response to climate change strongly reflects its position as a small, trade-reliant country, with a unique emissions profile compared to other developed countries.
New Zealand has relied heavily on international trading of carbon credits to deliver its emission reduction contributions.
The Ministry for the Environment points to New Zealand's high proportion of biological and transport emissions, and its limited scope for further de-carbonisation of the electricity sector.
They argue that, "These features of New Zealand's national circumstances mean that the cost of mitigation is likely to be higher for New Zealand than for most other developed countries.
"Remaining competitive with trade partners, while taking responsibility for emissions reductions targets will, therefore, present a challenge for New Zealand and has shaped New Zealand's approach to addressing its emissions.
Opportunities and challenges for reducing emissions.
The report states that for reducing industry emissions establishing new forests is currently the only large-scale mitigation option that can easily be implemented to sequester the large amounts of carbon dioxide from the atmosphere.
A number of studies have identified the potential, though the size of effects varies across studies and the assumptions used.
Electric vehicles, powered by batteries, offer by far the greatest opportunity to reduce transport emissions in New Zealand.
The report states that Hydrogen fuel-cells are another low-emissions technology that could become important in transport.
Compared to EVs, hydrogen-powered cars are quicker to refuel and have a longer range.
Continuing to expand NZ's clean energy grid is also important for reducing emissions.
This is especially important during the peak season when Kiwis use more power and companies compensate for that by burning fossil fuels.
The report gives us clear outlines on how we could mitigate our emissions to create a clean NZ.
Though, we may have a long road ahead of us.